2018 AFI Awards – Movie of the Year Winner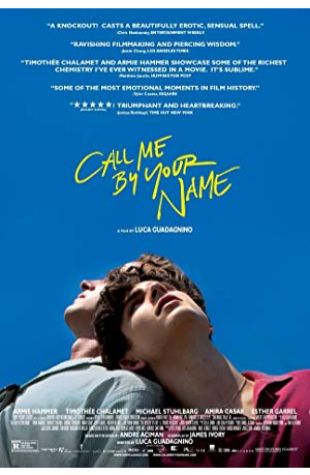 Call Me by Your Name
In 1980s Italy, a romance blossoms between a seventeen-year-old student and the older man hired as his father's research assistant.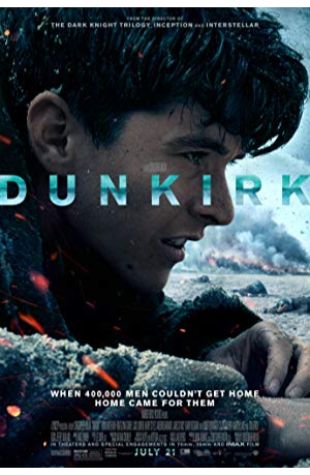 Dunkirk
Allied soldiers from Belgium, the British Empire, and France are surrounded by the German Army, and evacuated during a fierce battle in World War II.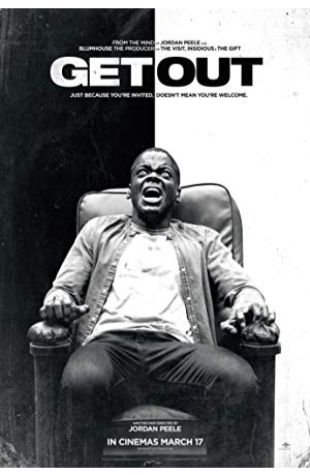 Get Out
A young African-American visits his white girlfriend's parents for the weekend, where his simmering uneasiness about their reception of him eventually reaches a boiling point.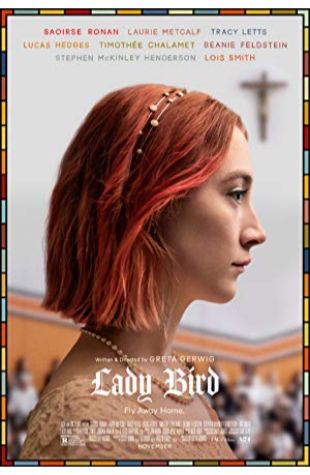 Lady Bird
In 2002, an artistically inclined seventeen-year-old girl comes of age in Sacramento, California.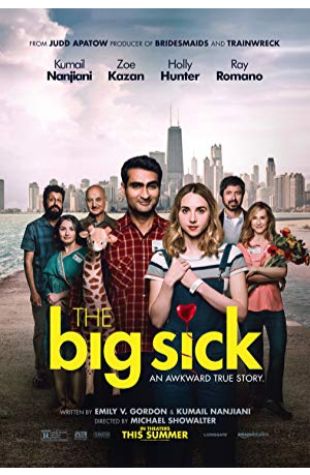 The Big Sick
Pakistan-born comedian Kumail Nanjiani and grad student Emily Gardner fall in love but struggle as their cultures clash. When Emily contracts a mysterious illness, Kumail finds himself forced to face her feisty parents, his family's expectations, and his t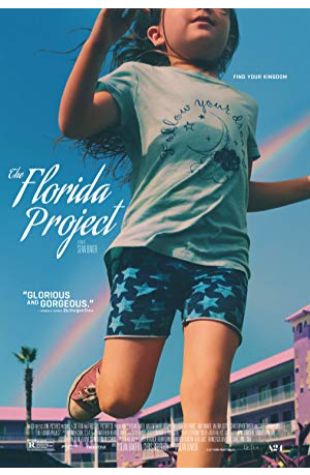 The Florida Project
Set over one summer, the film follows precocious six-year-old Moonee as she courts mischief and adventure with her ragtag playmates and bonds with her rebellious but caring mother, all while living in the shadows of Walt Disney World.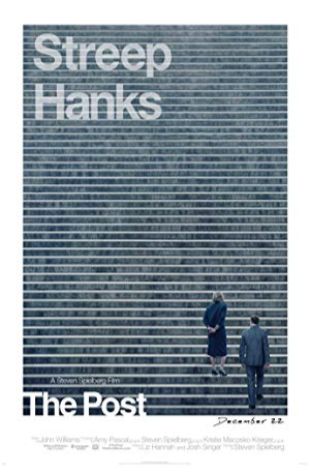 The Post
A cover-up that spanned four U.S. Presidents pushed the country's first female newspaper publisher and a hard-driving editor to join an unprecedented battle between the press and the government.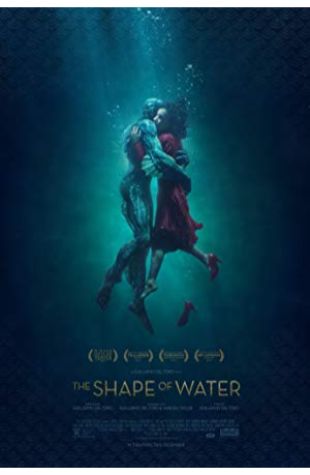 The Shape of Water
At a top secret research facility in the 1960s, a lonely janitor forms a unique relationship with an amphibious creature that is being held in captivity.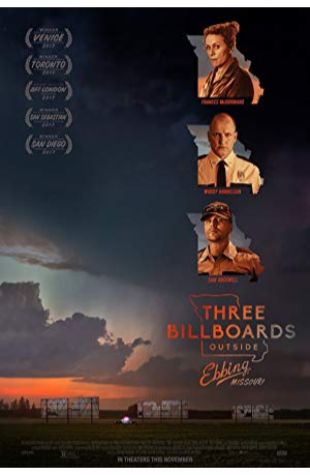 Three Billboards Outside Ebbing, Missouri
A mother personally challenges the local authorities to solve her daughter's murder when they fail to catch the culprit.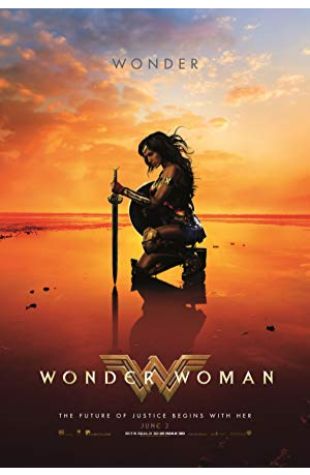 Wonder Woman
When a pilot crashes and tells of conflict in the outside world, Diana, an Amazonian warrior in training, leaves home to fight a war, discovering her full powers and true destiny.