2018 AFI Awards – TV Program of the Year Winner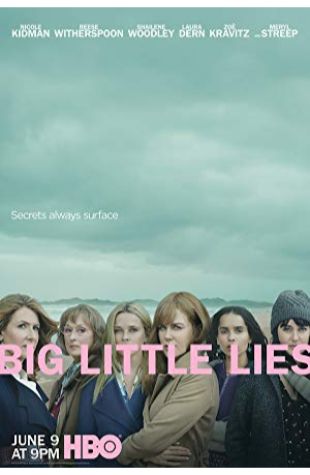 Big Little Lies
The apparently perfect lives of upper-class mothers, at a prestigious elementary school, unravel to the point of murder when a single-mother moves to their quaint Californian beach town.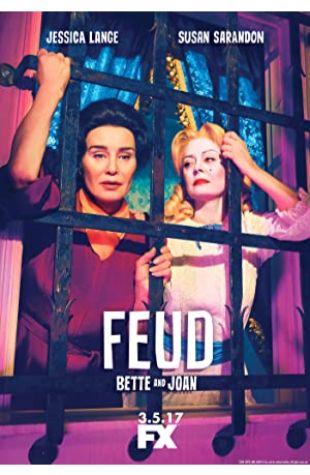 Feud: Bette and Joan
Planned anthology series centering on famous feuds, including Bette Davis and Joan Crawford that is discontinued at the moment.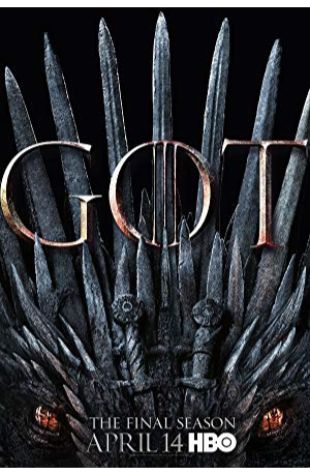 Game of Thrones
Nine noble families fight for control over the mythical lands of Westeros, while an ancient enemy returns after being dormant for thousands of years.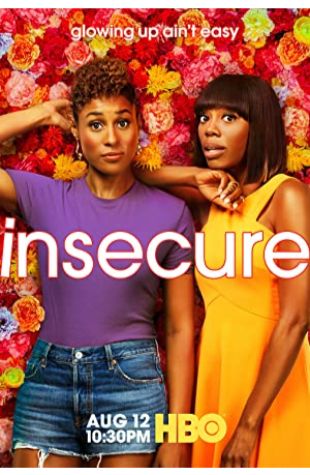 Insecure
Follows the awkward experiences and racy tribulations of a modern-day African-American woman.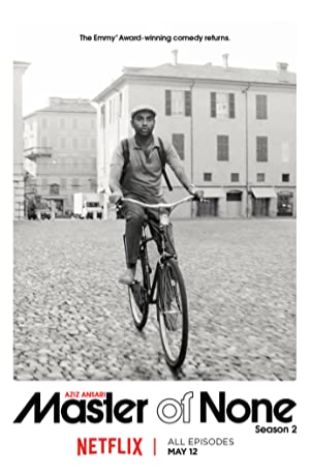 Master of None
The personal and professional life of Dev, a 30-year-old actor in New York.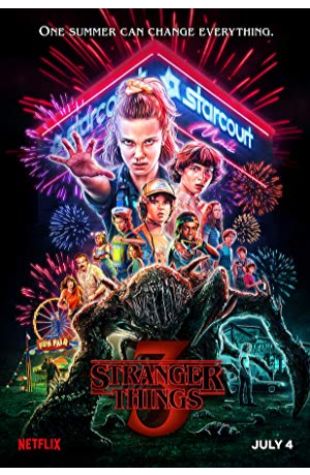 Stranger Things
When a young boy disappears, his mother, a police chief and his friends must confront terrifying supernatural forces in order to get him back.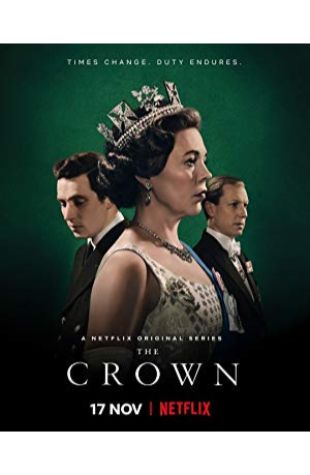 The Crown
Follows the political rivalries and romance of Queen Elizabeth II's reign and the events that shaped the second half of the twentieth century.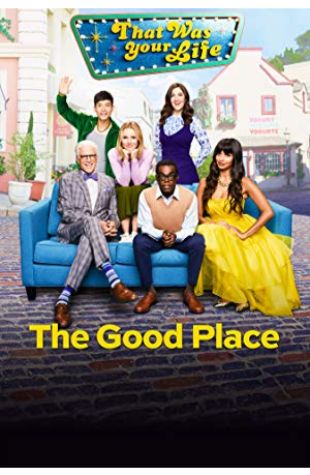 The Good Place
Four people and their otherworldly frienemy struggle in the afterlife to define what it means to be good.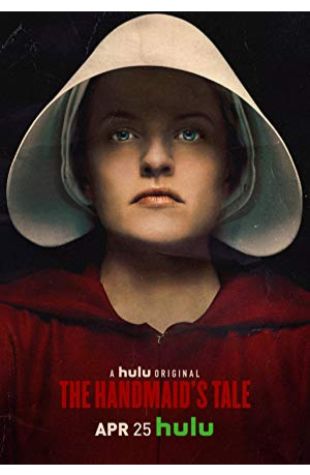 The Handmaid's Tale
Set in a dystopian future, a woman is forced to live as a concubine under a fundamentalist theocratic dictatorship.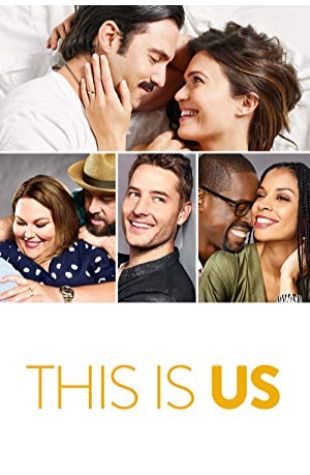 This Is Us
A heartwarming and emotional story about a unique set of triplets, their struggles, and their wonderful parents.