2018 National Board of Review – Top Independent Films Winner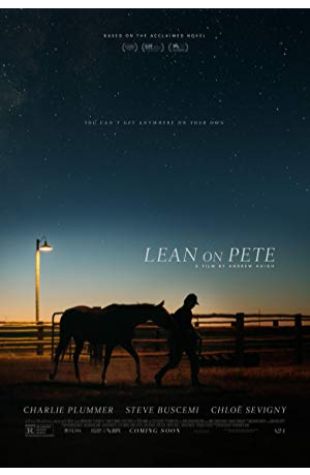 Lean on Pete
A teenager gets a summer job working for a horse trainer and befriends the fading racehorse, Lean on Pete.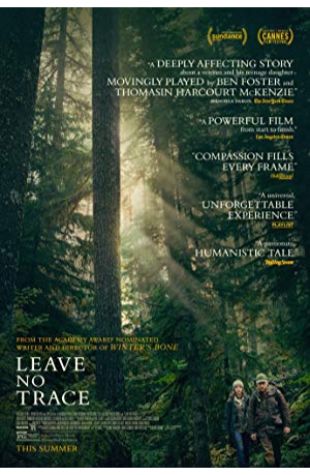 Leave No Trace
A father and his thirteen year-old daughter are living an ideal existence in a vast urban park in Portland, Oregon, when a small mistake derails their lives forever.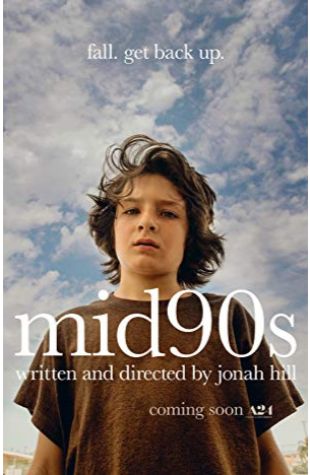 Mid90s
Follows Stevie, a thirteen-year-old in 1990s-era Los Angeles who spends his summer navigating between his troubled home life and a group of new friends that he meets at a Motor Avenue skate shop.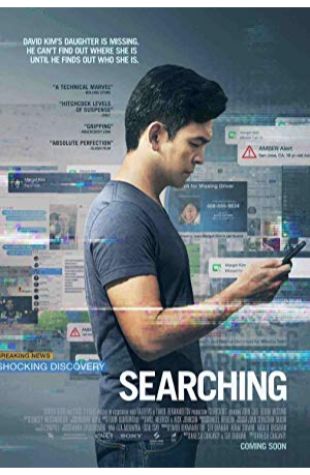 Searching
After his 16-year-old daughter goes missing, a desperate father breaks into her laptop to look for clues to find her.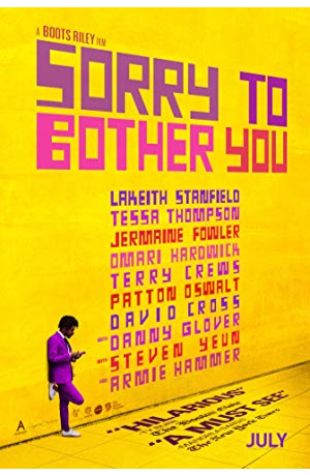 Sorry to Bother You
In an alternate present-day version of Oakland, telemarketer Cassius Green discovers a magical key to professional success, propelling him into a universe of greed.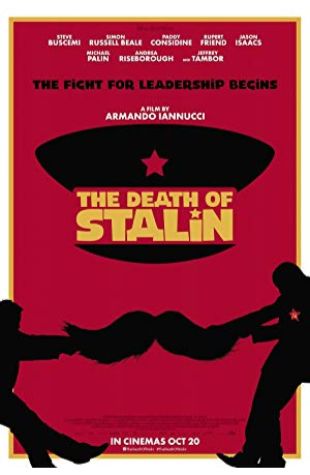 The Death of Stalin
Moscow, 1953. After being in power for nearly 30 years, Soviet dictator Josef Stalin takes ill and quickly dies. Now the members of the Council of Ministers scramble for power.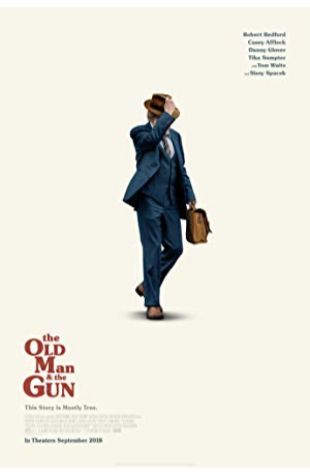 The Old Man & the Gun
Based on the true story of Forrest Tucker and his audacious escape from San Quentin at the age of 70 to an unprecedented string of heists that confounded authorities and enchanted the public.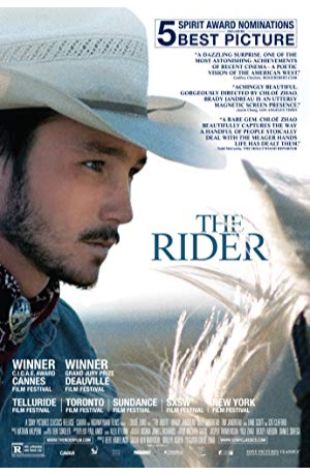 The Rider
After suffering a near fatal head injury, a young cowboy undertakes a search for new identity and what it means to be a man in the heartland of America.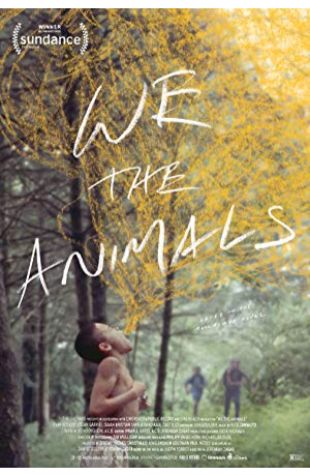 We the Animals
Manny, Joel, and Jonah tear their way through childhood and push against the volatile love of their parents. As Manny and Joel grow into versions of their father and Ma dreams of escape, Jonah embraces an imagined world all on his own.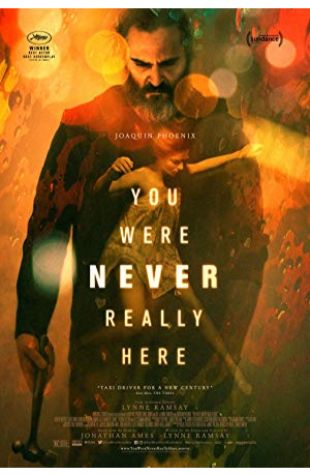 You Were Never Really Here
A traumatized veteran, unafraid of violence, tracks down missing girls for a living. When a job spins out of control, Joe's nightmares overtake him as a conspiracy is uncovered leading to what may be his death trip or his awakening.