2019 AFI Awards – Movie of the Year Winner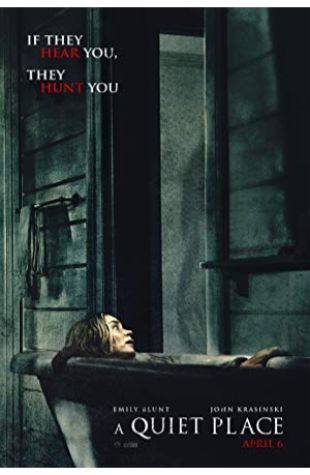 A Quiet Place
In a post-apocalyptic world, a family is forced to live in silence while hiding from monsters with ultra-sensitive hearing.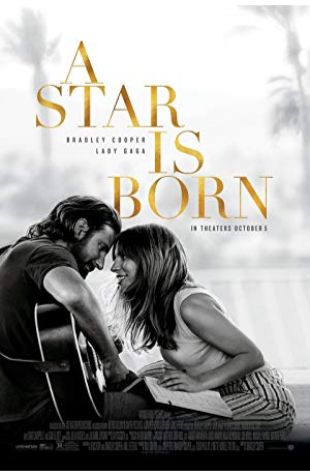 A Star Is Born
A musician helps a young singer find fame as age and alcoholism send his own career into a downward spiral.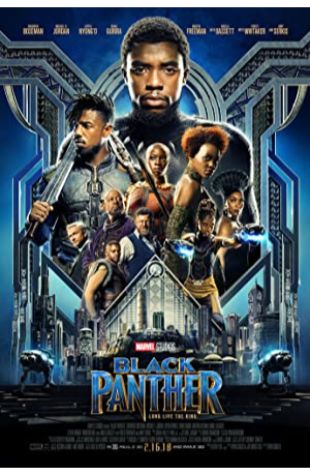 Black Panther
T'Challa, heir to the hidden but advanced kingdom of Wakanda, must step forward to lead his people into a new future and must confront a challenger from his country's past.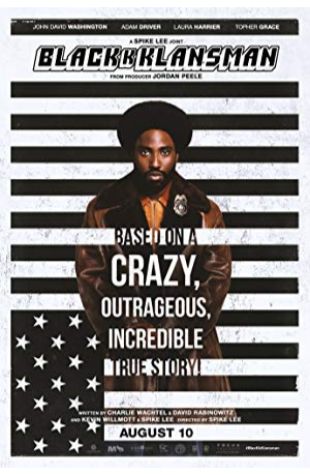 BlacKkKlansman
Ron Stallworth, an African American police officer from Colorado Springs, CO, successfully manages to infiltrate the local Ku Klux Klan branch with the help of a Jewish surrogate who eventually becomes its leader. Based on actual events.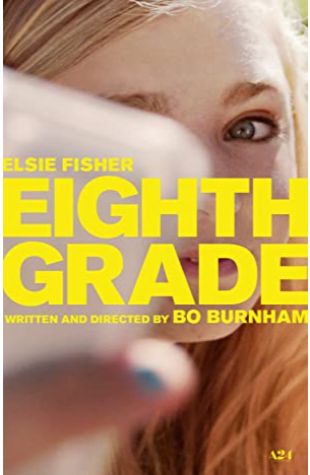 Eighth Grade
An introverted teenage girl tries to survive the last week of her disastrous eighth grade year before leaving to start high school.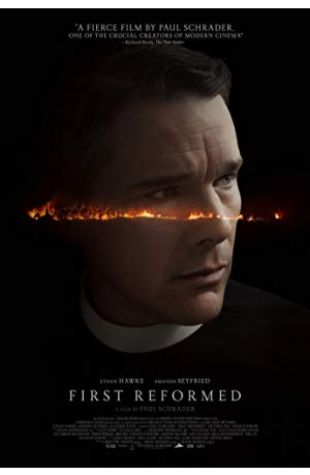 First Reformed
A minister of a small congregation in upstate New York grapples with mounting despair brought on by tragedy, worldly concerns and a tormented past.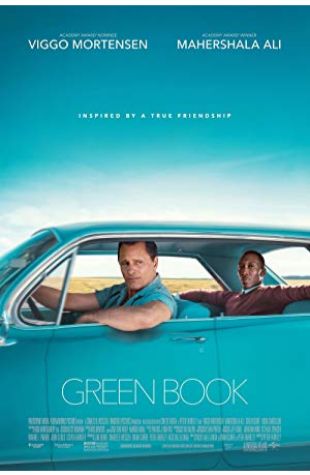 Green Book
A working-class Italian-American bouncer becomes the driver of an African-American classical pianist on a tour of venues through the 1960s American South.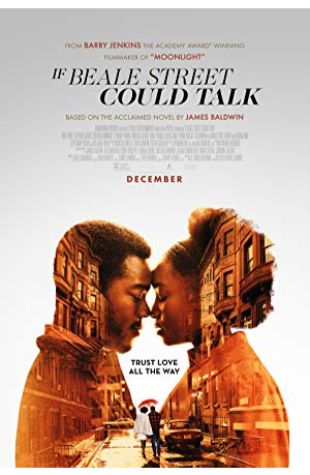 If Beale Street Could Talk
A young woman embraces her pregnancy while she and her family set out to prove her childhood friend and lover innocent of a crime he didn't commit.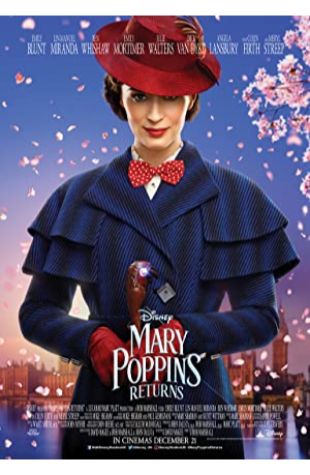 Mary Poppins Returns
A few decades after her original visit, Mary Poppins (Emily Blunt), the magical nanny, returns to help the Banks siblings and Michael's (Ben Whishaw's) children through a difficult time in their lives.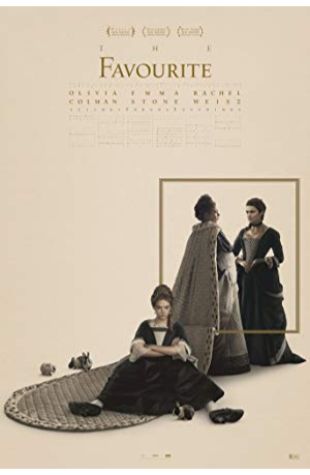 The Favourite
In early 18th century England, a frail Queen Anne occupies the throne and her close friend, Lady Sarah, governs the country in her stead. When a new servant, Abigail, arrives, her charm endears her to Sarah.