2019 National Board of Review – Top Documentaries Winner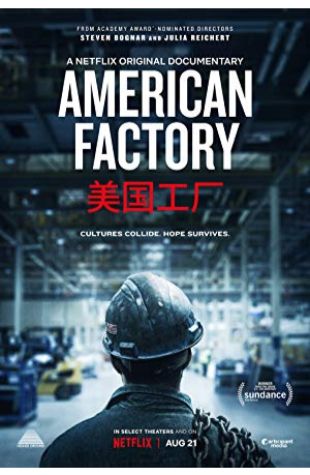 American Factory
End 2008, GM closes a plant in Ohio. A Chinese billionaire/Fuyao Glass buys the plant 2014 and invests in auto glass production. There are 2000 jobs there by late 2016. USA meets PRChina.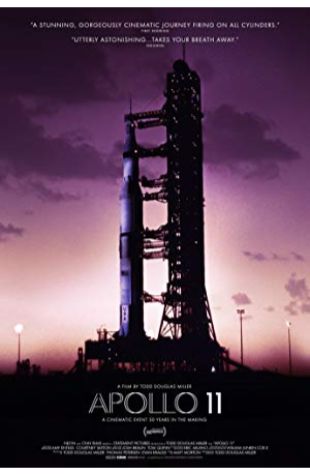 Apollo 11
A look at the Apollo 11 mission to land on the moon led by commander Neil Armstrong and pilots Buzz Aldrin and Michael Collins.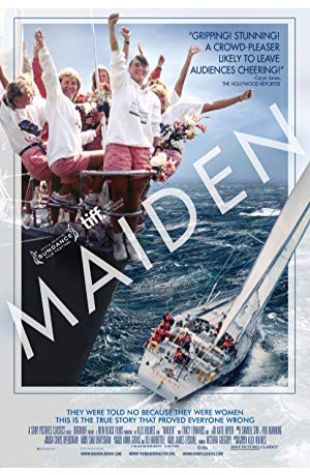 Maiden
The story of Tracy Edwards, a 24-year-old cook on charter boats, who became the skipper of the first ever all-female crew to enter the Whitbread Round the World Race in 1989.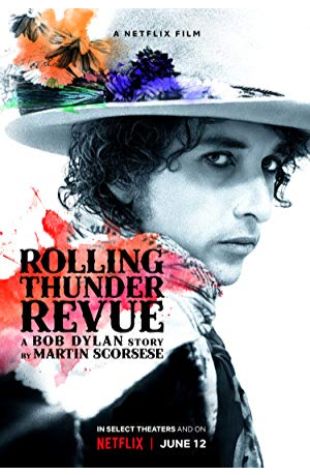 Rolling Thunder Revue: A Bob Dylan Story by Martin Scorsese
In an alchemic mix of fact and fantasy, Martin Scorsese looks back at Bob Dylan's 1975 Rolling Thunder Revue tour and a country ripe for reinvention.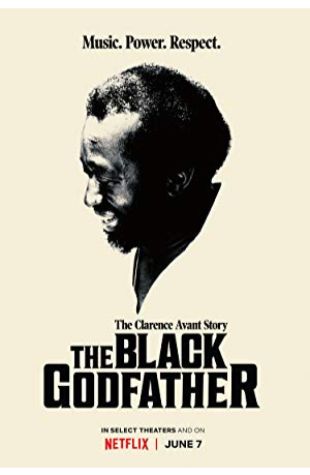 The Black Godfather
Follows the life of Clarence Avant, the ultimate, uncensored mentor and behind-the-scenes rainmaker in music, film, TV and politics.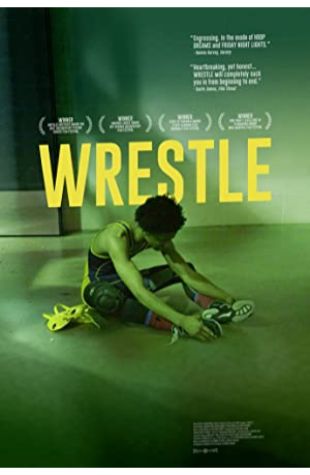 Wrestle
Hoop Dreams goes to the mat in WRESTLE, an intimate coming-of-age documentary about four members of a high-school wrestling team at Huntsville's J.O. Johnson High School, a longstanding …