2019 National Board of Review – Top Independent Films Winner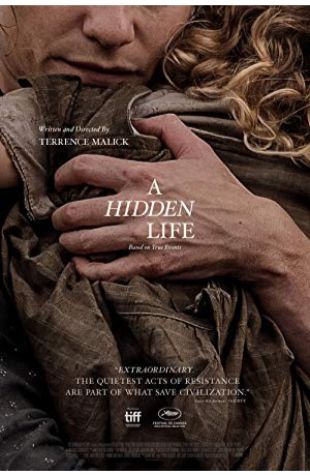 A Hidden Life
The Austrian Franz Jägerstätter, a conscientious objector, refuses to fight for the Nazis in World War II.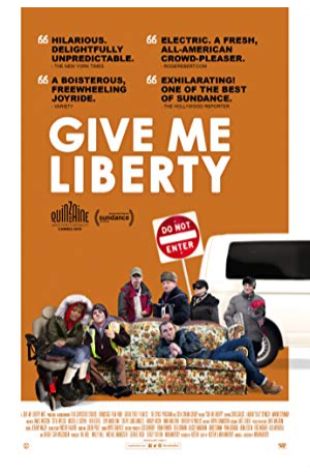 Give Me Liberty
In this freewheeling comedy, medical transport driver Vic risks his job to shuttle a group of rowdy seniors and a Russian boxer to a funeral, dragging clients like Tracy, a young woman with ALS, along for the ride.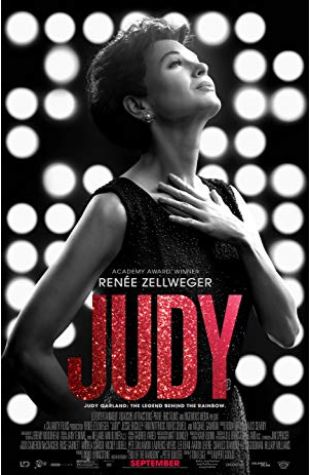 Judy
Legendary performer Judy Garland (Renée Zellweger) arrives in London in the winter of 1968 to perform a series of sold-out concerts.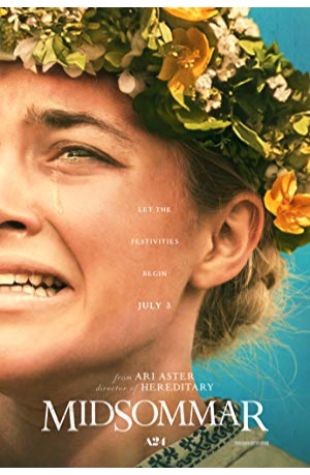 Midsommar
A couple travels to Sweden to visit a rural hometown's fabled mid-summer festival. What begins as an idyllic retreat quickly devolves into an increasingly violent and bizarre competition at the hands of a pagan cult.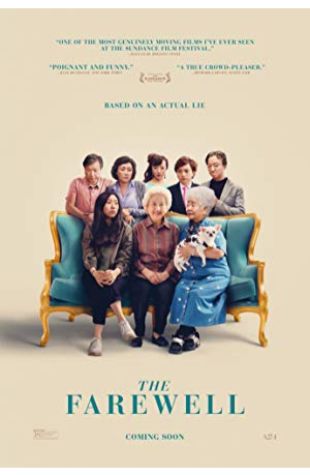 The Farewell
A Chinese family discovers their grandmother has only a short while left to live and decide to keep her in the dark, scheduling a wedding to gather before she dies.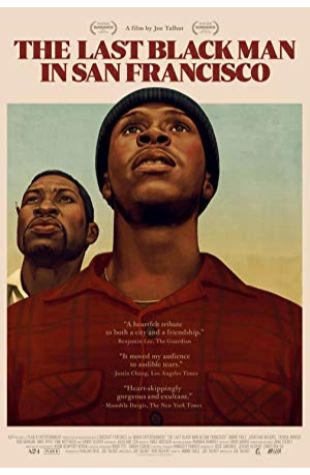 The Last Black Man in San Francisco
A young man searches for home in the changing city that seems to have left him behind.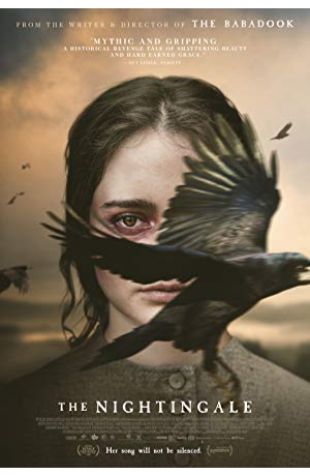 The Nightingale
Set in 1825, Clare, a young Irish convict woman, chases a British officer through the rugged Tasmanian wilderness, bent on revenge for a terrible act of violence he committed against her family. On the way she enlists the services of an Aboriginal tracker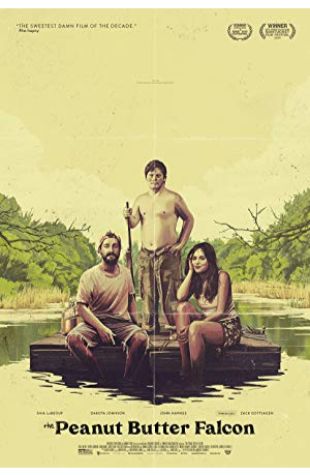 The Peanut Butter Falcon
Zak runs away from his care home to make his dream of becoming a wrestler come true.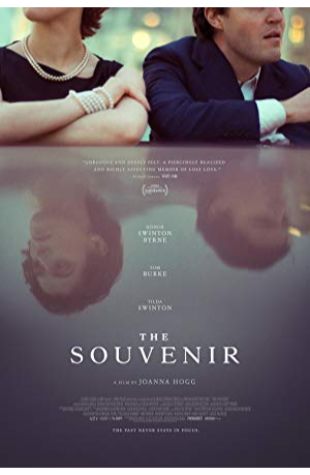 The Souvenir
A young film student in the early '80s becomes romantically involved with a complicated and untrustworthy man.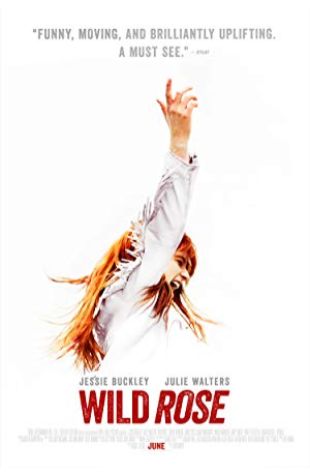 Wild Rose
A troubled young Glaswegian woman dreams of becoming a Nashville country star.