2019 Sundance Film Festival – Grand Jury Prize – Documentary Winner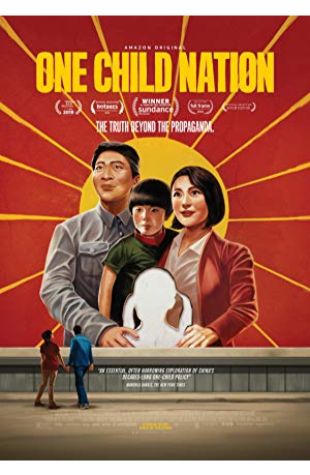 One Child Nation
Jialing Zhang
After becoming a mother, a filmmaker uncovers the untold history of China's one-child policy and the generations of parents and children forever shaped by this social experiment.
2019 Sundance Film Festival – Grand Jury Prize – Documentary Nominees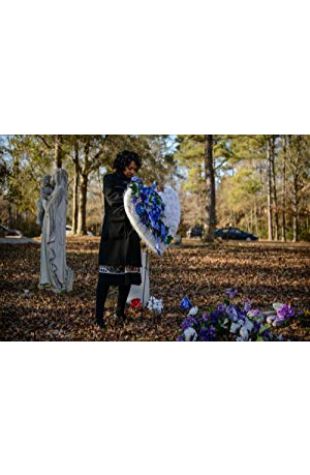 Always in Season
Jacqueline Olive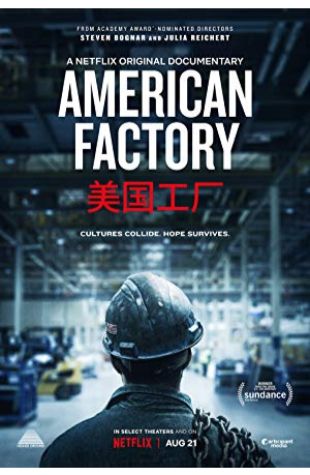 American Factory
Steven Bognar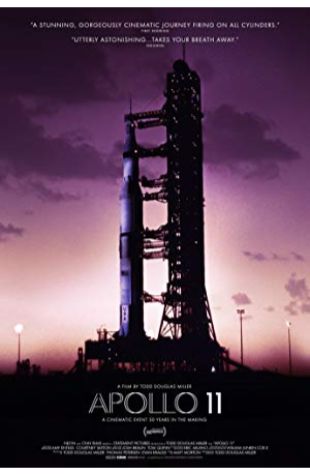 Apollo 11
Todd Douglas Miller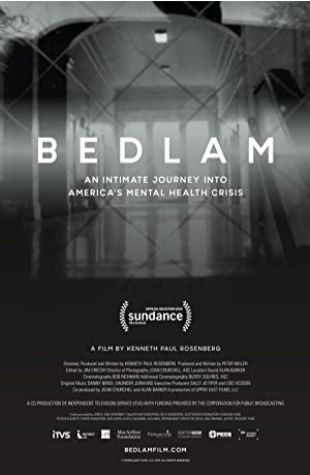 Bedlam
Kenneth Paul Rosenberg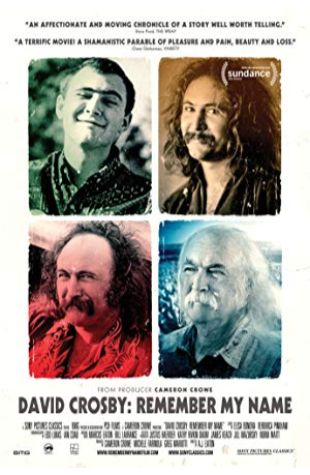 David Crosby: Remember My Name
A.J. Eaton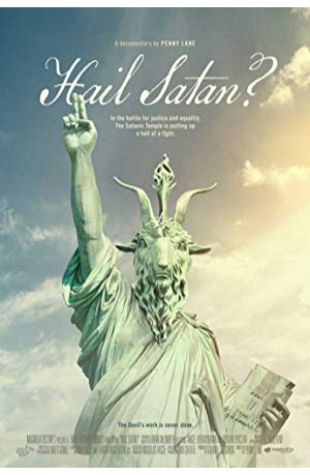 Hail Satan?
Penny Lane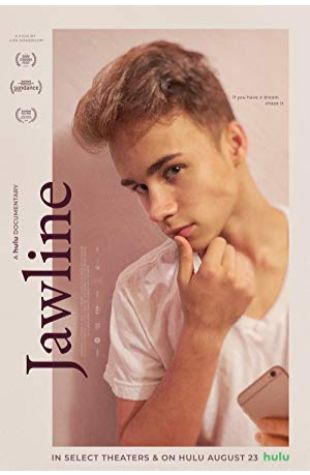 Jawline
Liza Mandelup
Knock Down the House
Rachel Lears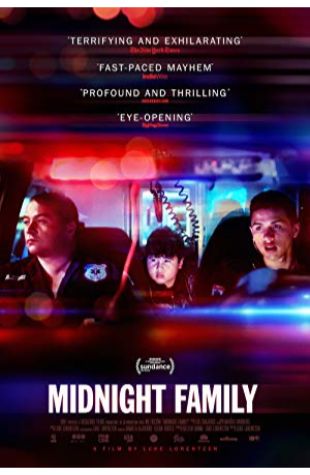 Midnight Family
Luke Lorentzen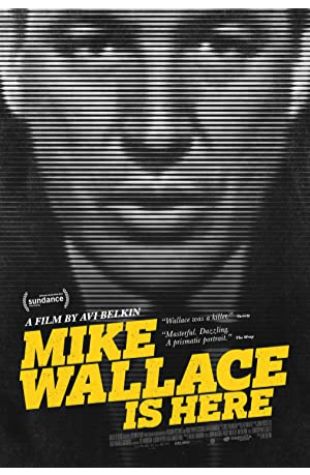 Mike Wallace Is Here
Avi Belkin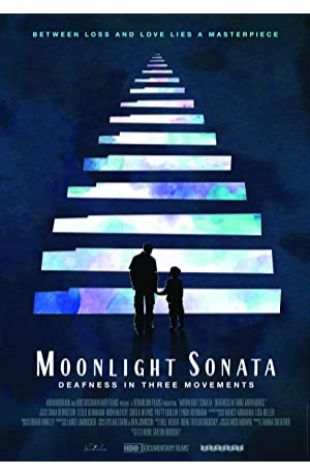 Moonlight Sonata: Deafness in Three Movements
Irene Taylor Brodsky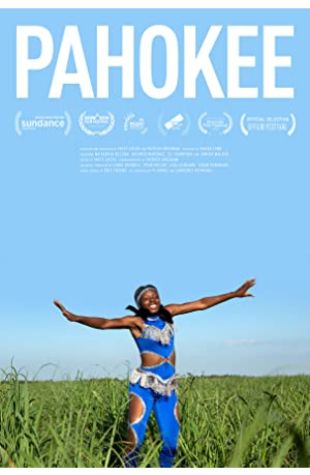 Pahokee
Patrick Bresnan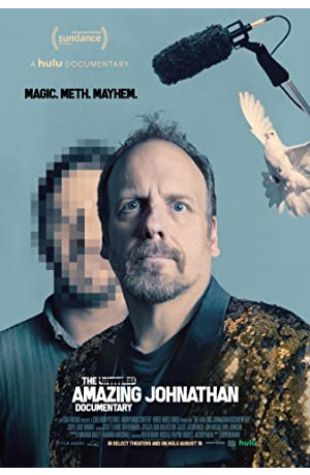 The Amazing Johnathan Documentary
Benjamin Berman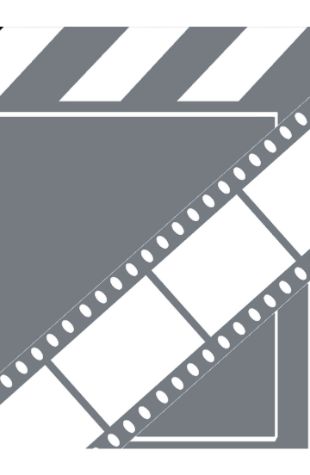 Tigerland
Ross Kauffman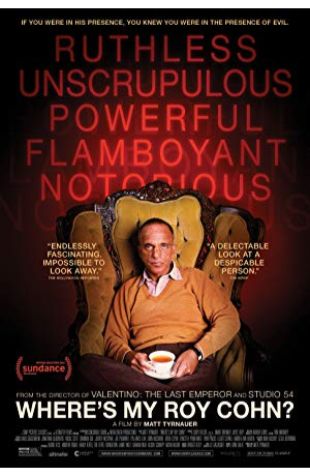 Where's My Roy Cohn?
Matt Tyrnauer