2020 AFI Awards – Movie of the Year Winner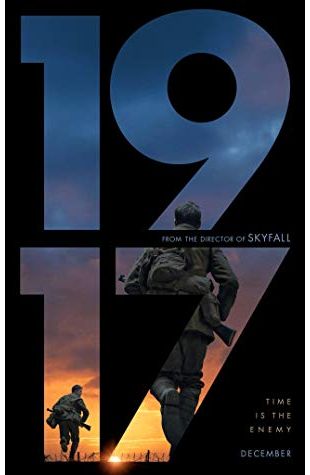 1917
April 6th, 1917. As a regiment assembles to wage war deep in enemy territory, two soldiers are assigned to race against time and deliver a message that will stop 1,600 men from walking straight into a deadly trap.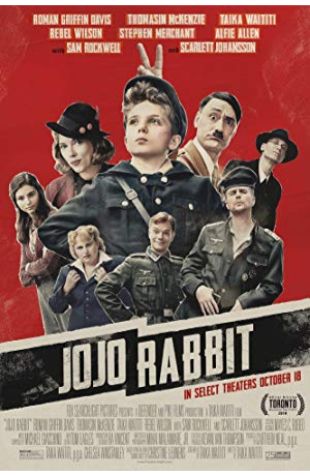 Jojo Rabbit
A young boy in Hitler's army finds out his mother is hiding a Jewish girl in their home.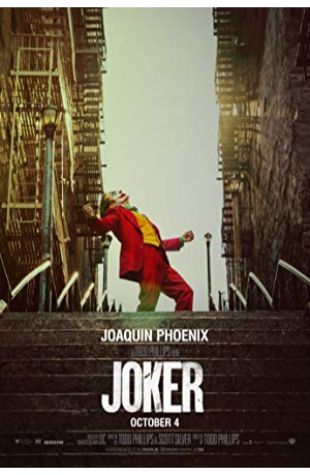 Joker
In Gotham City, mentally troubled comedian Arthur Fleck is disregarded and mistreated by society. He then embarks on a downward spiral of revolution and bloody crime. This path brings him face-to-face with his alter-ego: the Joker.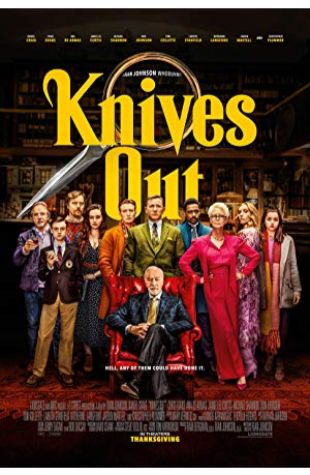 Knives Out
A detective investigates the death of a patriarch of an eccentric, combative family.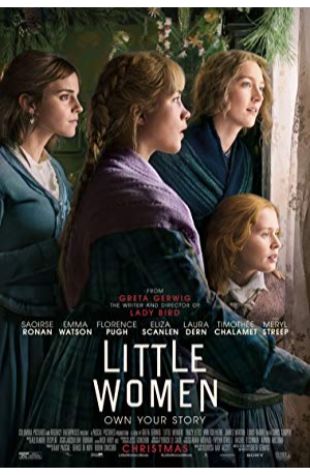 Little Women
Jo March reflects back and forth on her life, telling the beloved story of the March sisters – four young women each determined to live life on their own terms.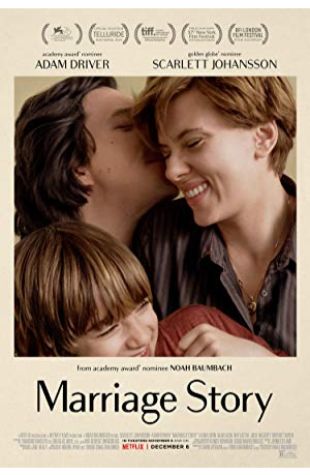 Marriage Story
Noah Baumbach's incisive and compassionate look at a marriage breaking up and a family staying together.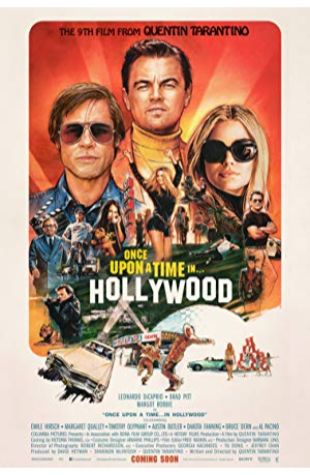 Once Upon a Time… in Hollywood
A faded television actor and his stunt double strive to achieve fame and success in the film industry during the final years of Hollywood's Golden Age in 1969 Los Angeles.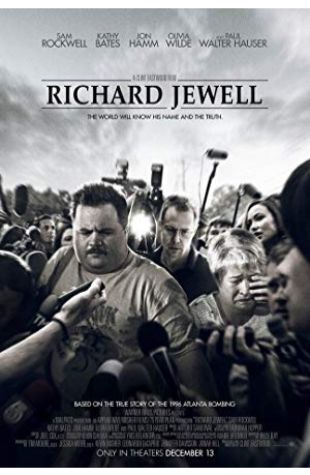 Richard Jewell
American security guard Richard Jewell saves thousands of lives from an exploding bomb at the 1996 Olympics, but is vilified by journalists and the press who falsely reported that he was a terrorist.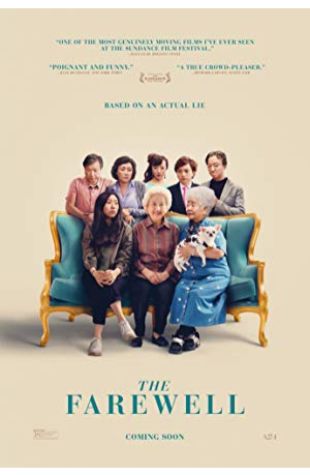 The Farewell
A Chinese family discovers their grandmother has only a short while left to live and decide to keep her in the dark, scheduling a wedding to gather before she dies.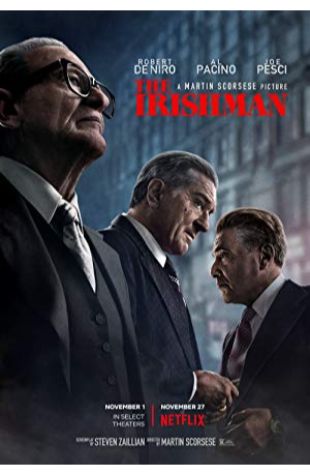 The Irishman
A mob hitman recalls his friend Jimmy Hoffa.