2020 AFI Awards – TV Program of the Year Winner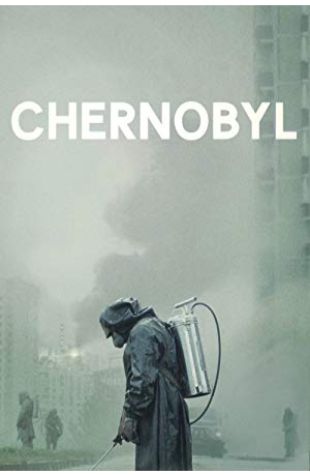 Chernobyl
In April 1986, an explosion at the Chernobyl nuclear power plant in the Union of Soviet Socialist Republics becomes one of the world's worst man-made catastrophes.
Fosse/Verdon
An inside look at the romantic and creative partnership between influential choreographer/director, Bob Fosse, and Gwen Verdon, one of the greatest Broadway dancers of all time.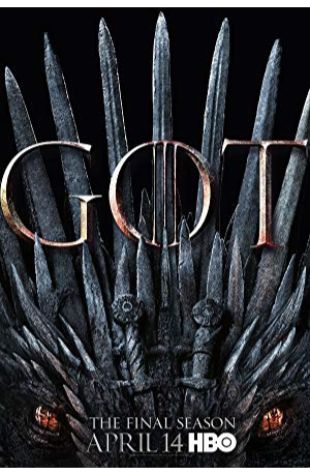 Game of Thrones
Nine noble families fight for control over the mythical lands of Westeros, while an ancient enemy returns after being dormant for thousands of years.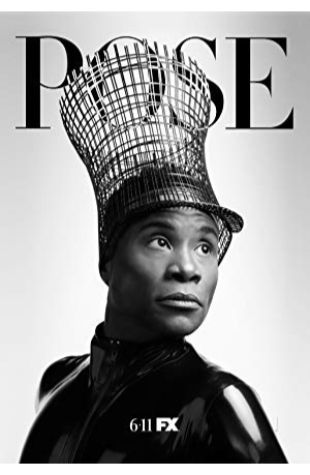 Pose
Pose is set in the world of 1987 and "looks at the juxtaposition of several segments of life and society in New York: the rise of the luxury universe, the downtown social and literary scene and the ball culture world."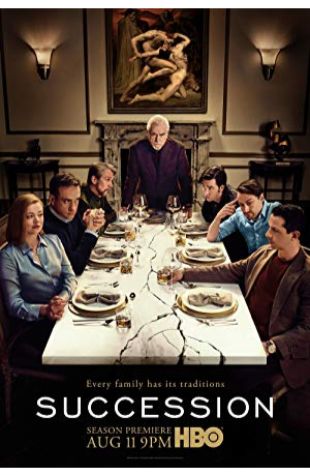 Succession
Succession follows a dysfunctional American global-media family.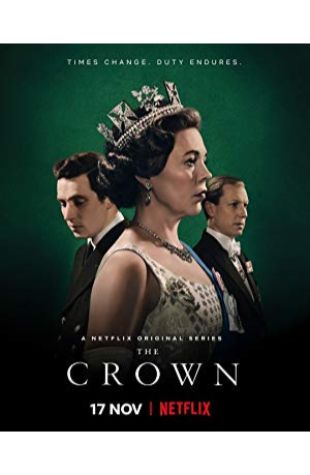 The Crown
Follows the political rivalries and romance of Queen Elizabeth II's reign and the events that shaped the second half of the twentieth century.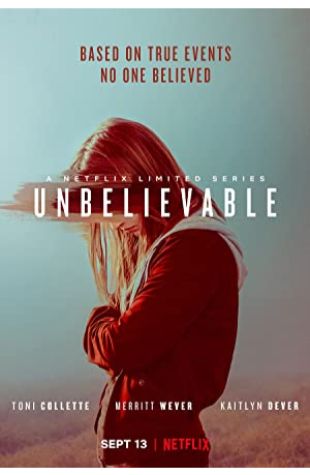 Unbelievable
Based on the true story of Marie, a teenager who was charged with lying about having been raped, and the two female detectives who followed the path to the truth.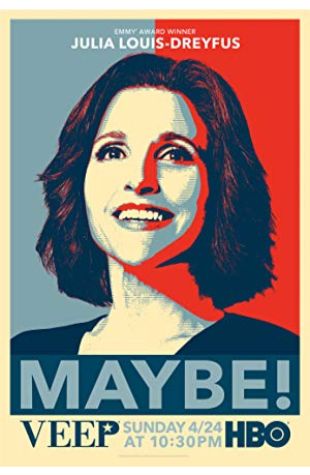 Veep
Former Senator Selina Meyer finds that being Vice President of the United States is nothing like she hoped and everything that everyone ever warned her about.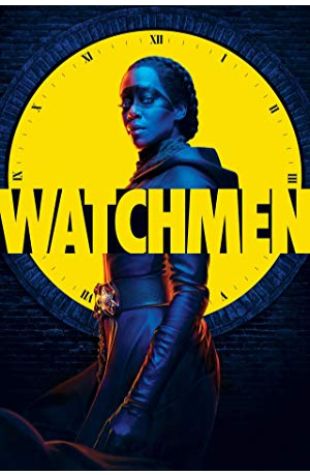 Watchmen
Set in an alternate history where masked vigilantes are treated as outlaws, Watchmen embraces the nostalgia of the original groundbreaking graphic novel of the same name, while attempting to break new ground of its own.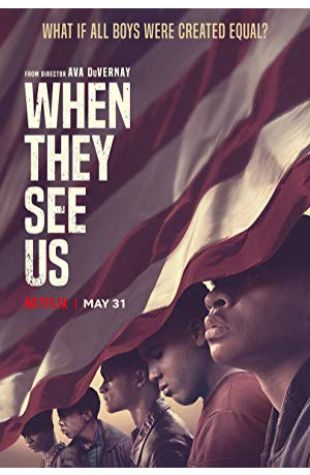 When They See Us
Five teens from Harlem become trapped in a nightmare when they're falsely accused of a brutal attack in Central Park. Based on the true story.