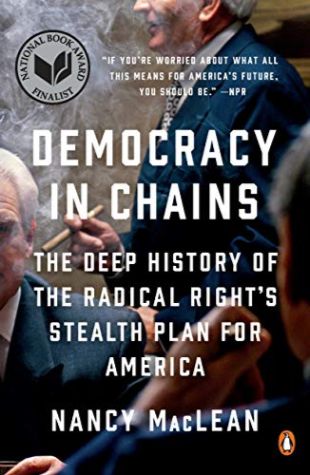 Democracy in Chains: The Deep History of the Radical Right's Stealth Plan for America
Nancy MacLean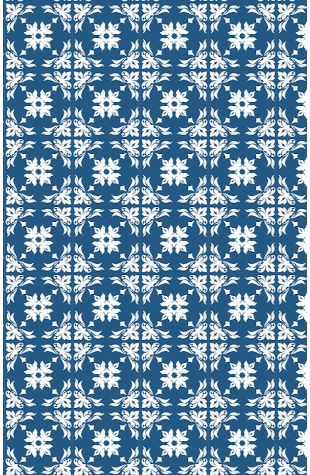 Secondhand Time: The Last of the Soviets
Svetlana Alexievich (Author), Bela Shayevich (Translator)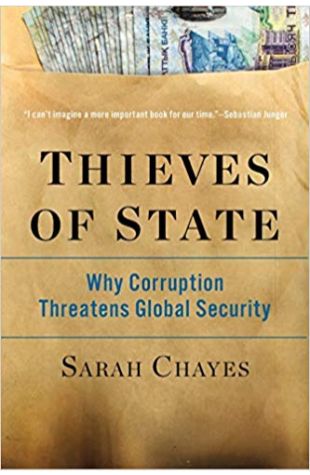 Thieves of State: Why Corruption Threatens Global Security
Sarah Chayes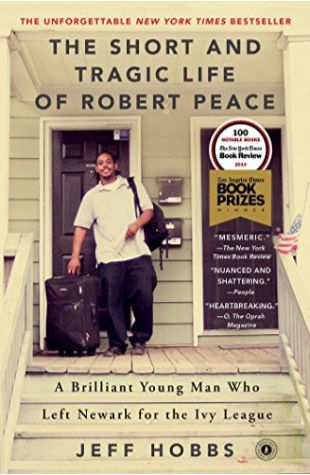 The Short and Tragic Life of Robert Peace: A Brilliant Young Man Who Left Newark for the Ivy League
Jeff Hobbs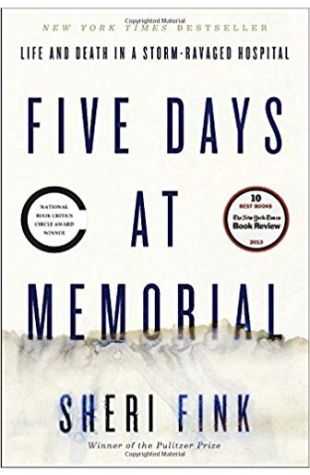 Five Days at Memorial: Life and Death in a Storm-Ravaged Hospital,
Sheri Fink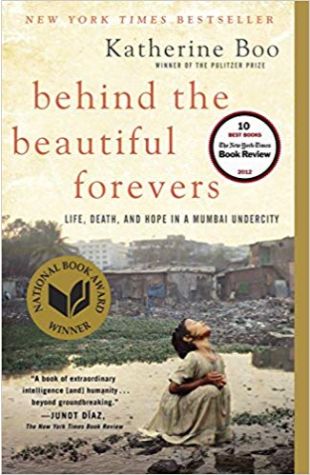 Behind the Beautiful Forevers: Life, Death, and Hope in a Mumbai Undercity
Katherine Boo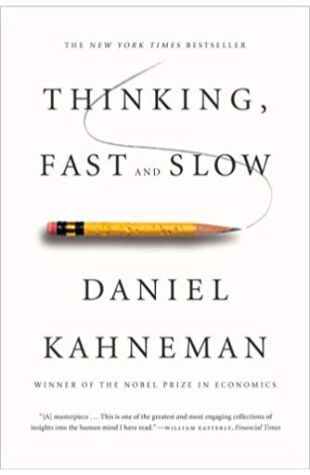 Thinking Fast and Slow
Daniel Kahneman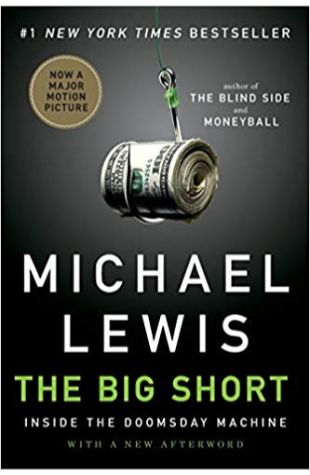 The Big Short: Inside the Doomsday Machine
Michael Lewis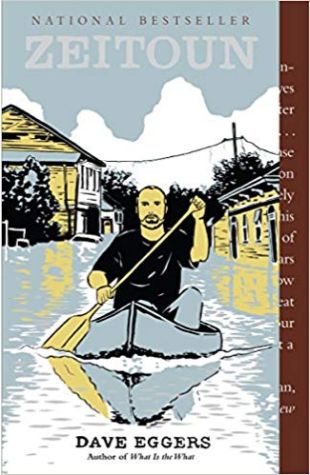 Zeitoun
Dave Eggers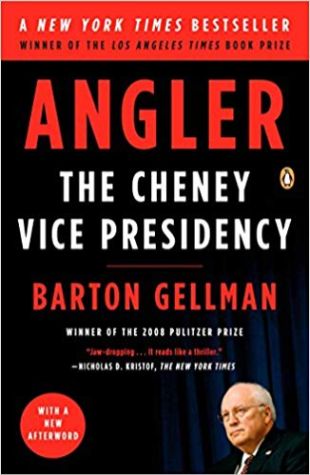 Angler: The Cheney Vice Presidency
Barton Gellman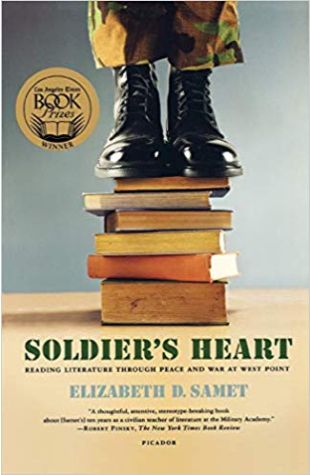 Soldier's Heart: Reading Literature Through Peace and War at West Point
Elizabeth D. Samet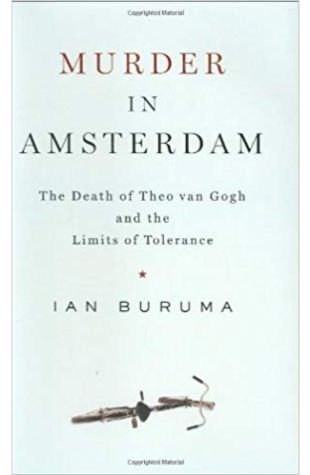 Murder in Amsterdam: The Death of Theo Van Gogh and the Limits of Tolerance
Ian Buruma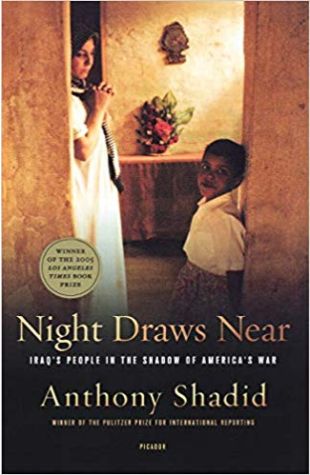 Night Draws Near: Iraq's People in the Shadow of America's War
Anthony Shadid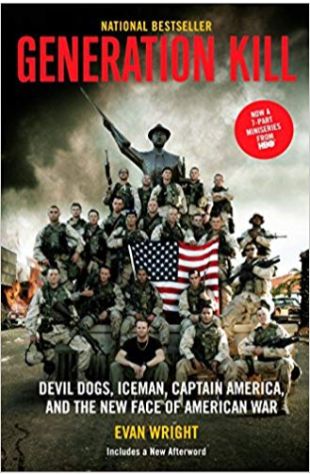 Generation Kill: Devil Dogs, Iceman, Captain America, and the New Face of American War
Evan Wright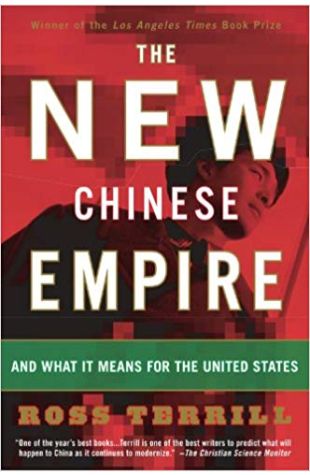 The New Chinese Empire And What It Means for the United States
Ross Terrill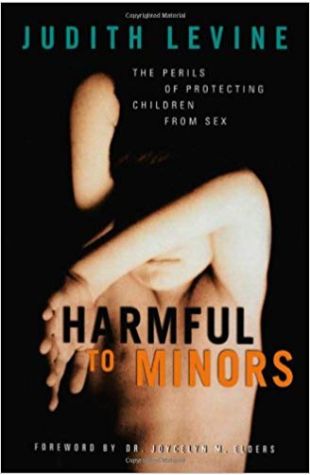 Harmful to Minors: The Perils of Protecting Children from Sex
Judith Levine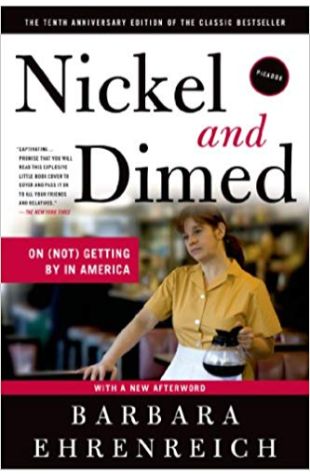 Nickel and Dimed: On (Not) Getting By in America
Barbara Ehrenreich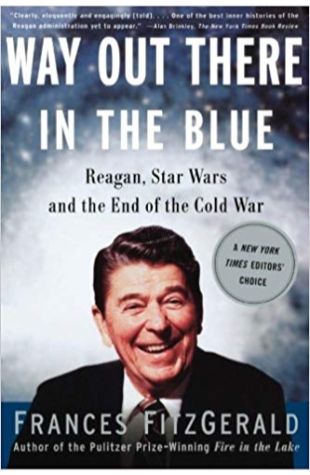 Way Out There in the Blue: Reagan, Star Wars and the End of the Cold War
Frances FitzGerald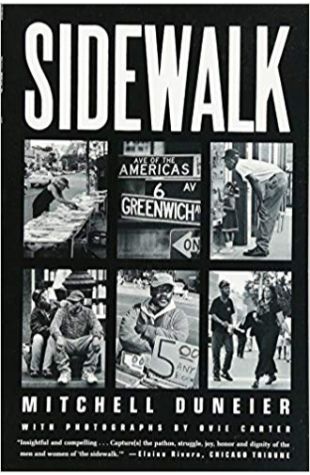 Sidewalk
Mitchell Duneier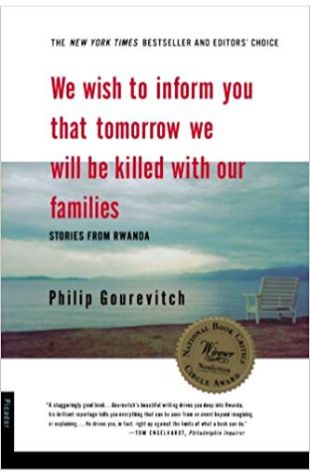 We Wish to Inform You That Tomorrow We Will be Killed With Our Families: Stories from Rwanda
Philip Gourevitch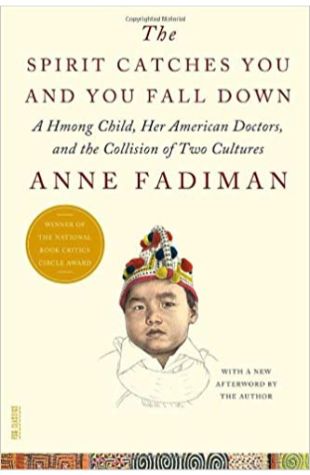 The Spirit Catches You and You Fall Down
Anne Fadiman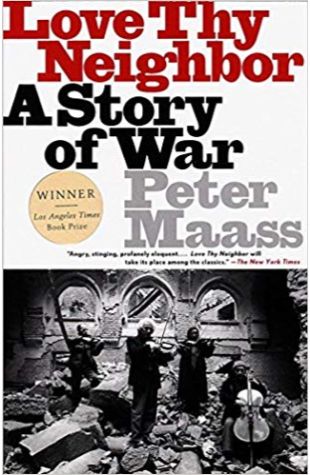 Love Thy Neighbor: A Story of War
Peter Maass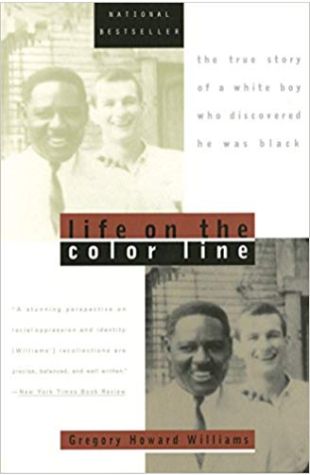 Life on the Color Line: The True Story of a White Boy Who Discovered He Was Black
Gregory Howard Williams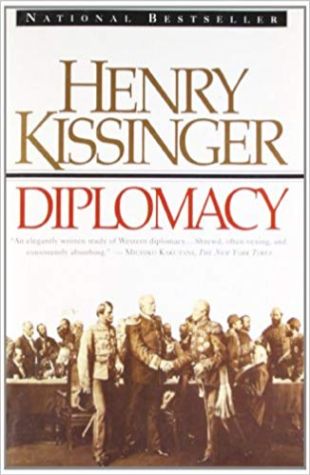 Diplomacy
Henry A. Kissinger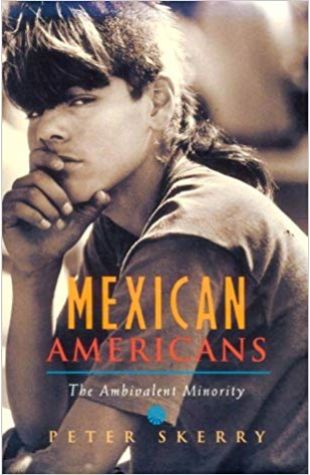 Mexican Americans: The Ambivalent Minority
Peter Skerry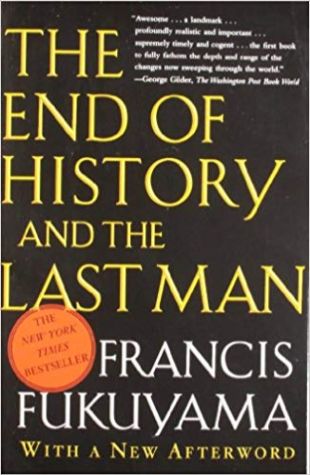 The End of History and the Last Man
Francis Fukuyama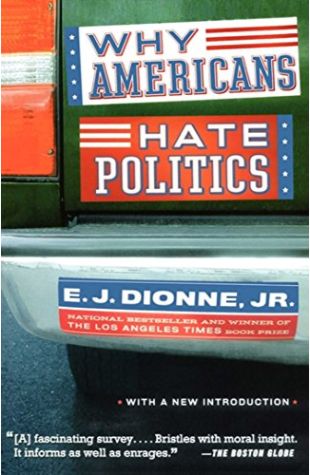 Why Americans Hate Politics: The Death of the Democratic Process
E.J. Dionne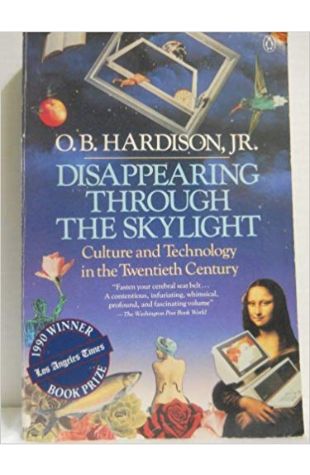 Disappearing Through the Skylight: Culture and Technology in the Twentieth Century
O.B. Hardison, Jr.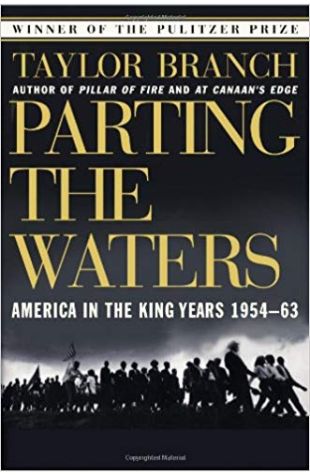 Parting the Waters: Volume 1 of America in the King Years, 1954-1963
Taylor Branch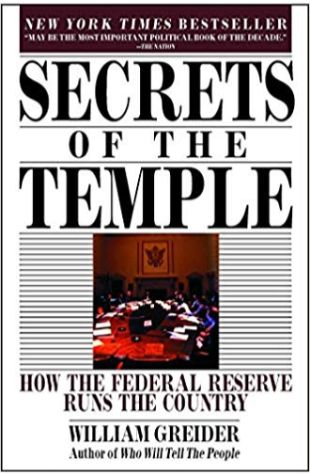 Secrets of the Temple: How the Federal Reserve Runs the Country
William Greider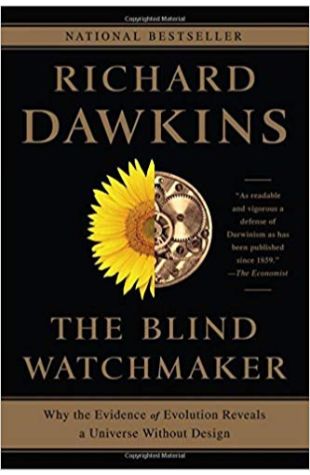 The Blind Watchmaker: Why the Evidence of Evolution Reveals a Universe Without Design
Richard Dawkins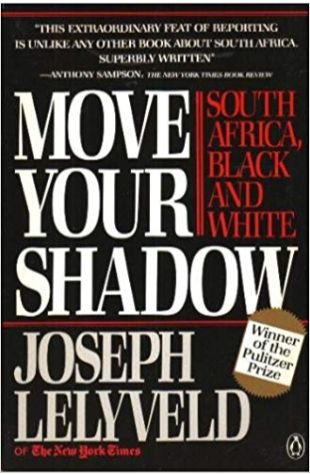 Move Your Shadow: South Africa, Black and White
Joseph Lelyveld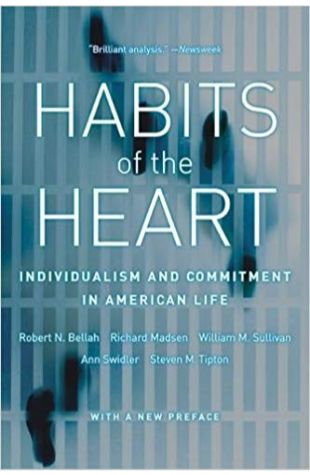 Habits of the Heart: Individualism and Commitment in American Life
Robert Neelly Bellah, Richard Madsen, William M. Sullivan, Ann Swidler, Steven M. Tipton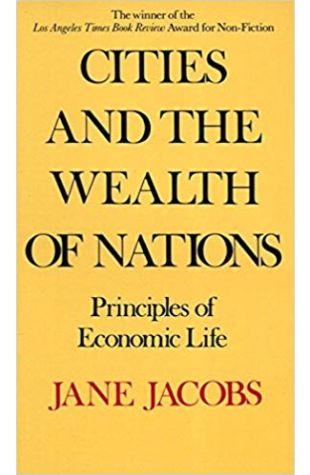 Cities and the Wealth of Nations
Jane Jacobs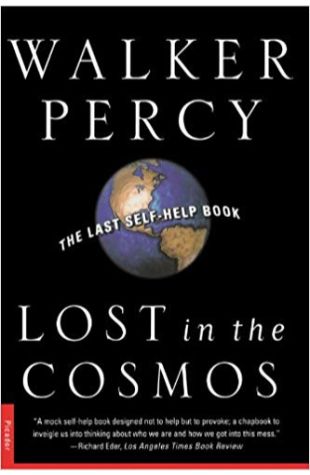 Lost in the Cosmos: The Last Self-Help Book
Walker Percy
The Fate of the Earth
Jonathan Schell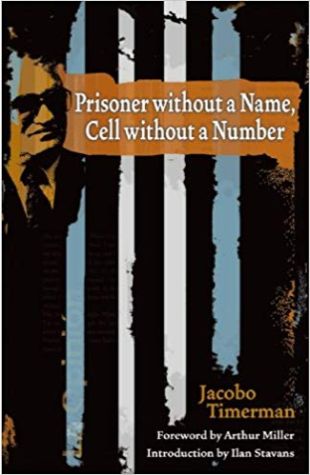 Prisoner Without a Name, Cell Without a Number
Jacobo Timerman, Toby Talbot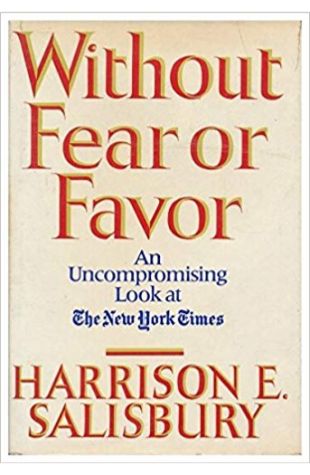 Without Fear Or Favor: The New York Times and Our Times
Harrison Evans Salisbury