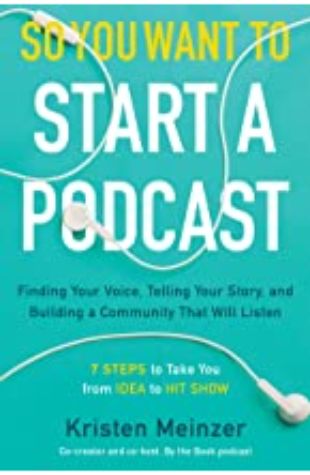 So You Want to Start a Podcast?
Kristen Meinzer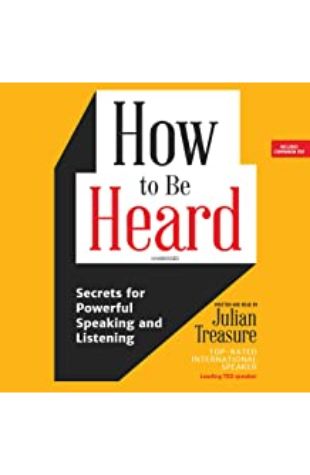 How to Be Heard
Julian Treasure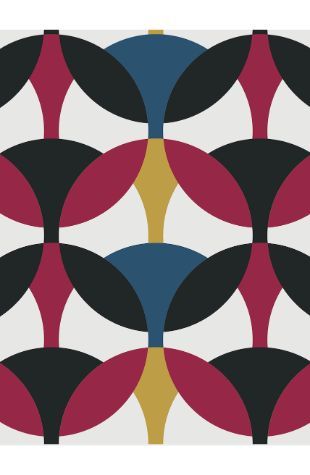 Peak Performance
Brad Stullberg and Steve Magness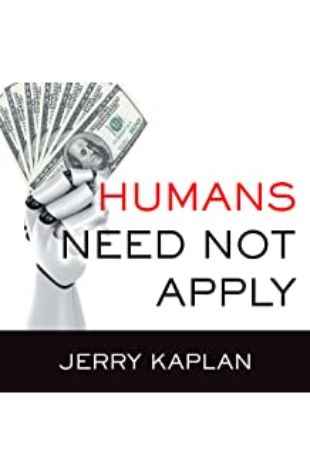 Humans Need Not Apply
John Pruden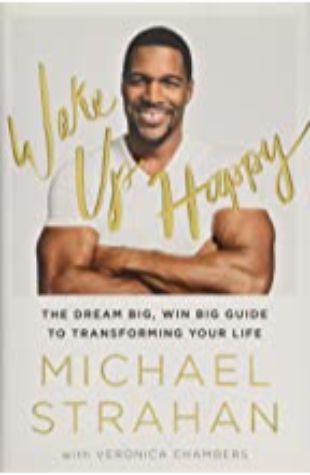 WAKE UP HAPPY: THE DREAM BIG, WIN BIG GUIDE TO TRANSFORMING YOUR LIFE
Michael Strahan and Veronica Chambers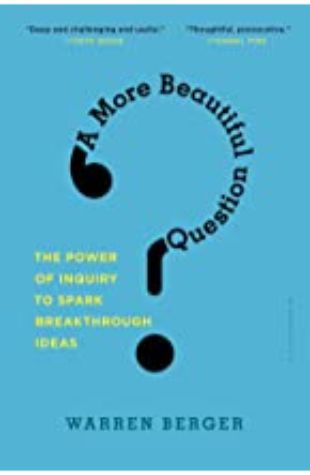 A MORE BEAUTIFUL QUESTION: The Power of Inquiry to Spark Breakthrough Ideas
Warren Berger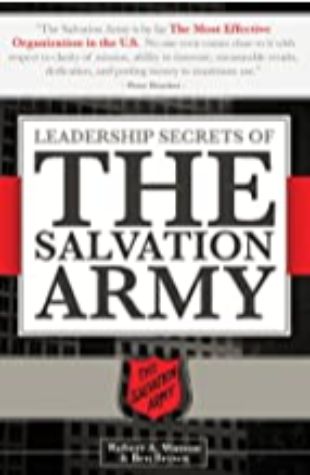 Leadership Secrets of the Salvation Army
Robert Watson and Ben Brown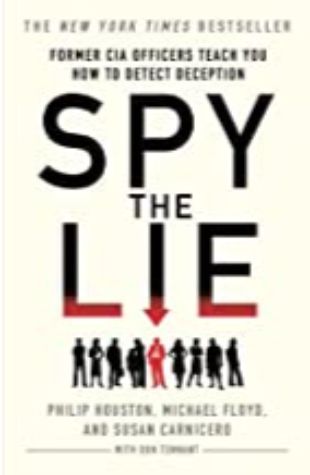 SPY THE LIE: FORMER CIA OFFICERS TEACH YOU HOW TO DETECT DECEPTION
Philip Houston, Michael Floyd, Susan Carnicero, and Don Tennant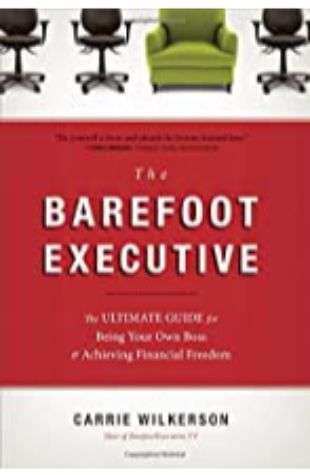 The Barefoot Executive: The Ultimate Guide for Being Your Own Boss and Achieving Financial Freedom
Carrie Wilkerson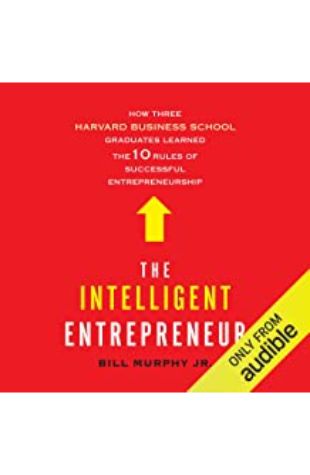 The Intelligent Entrepreneur: How Three Harvard Business School Graduates Learned the 10 Rules of Successful Entrepreneurship
Bill Murphy, Jr.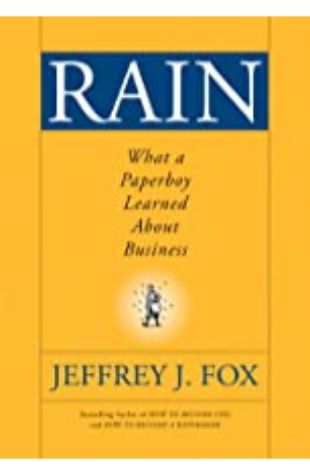 Rain: What a Paperboy Learned About Business
Jeffrey J. Fox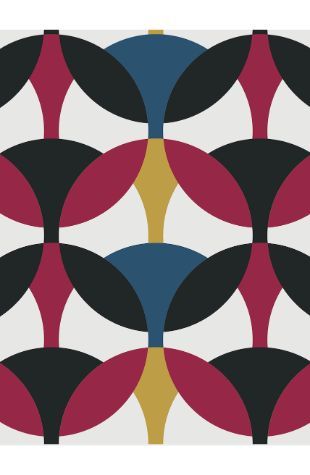 The Little Red Book of Selling: 12.5 Principles of Sales Greatness
Jeffrey Gitomer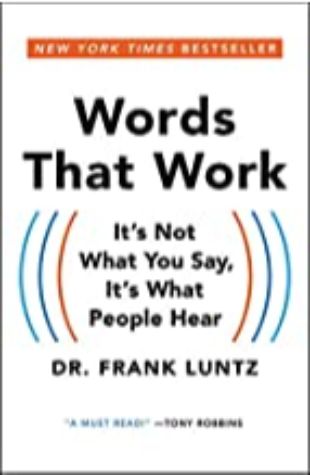 Words That Work: It's Not What You Say, It's What People Hear
Dr. Frank Luntz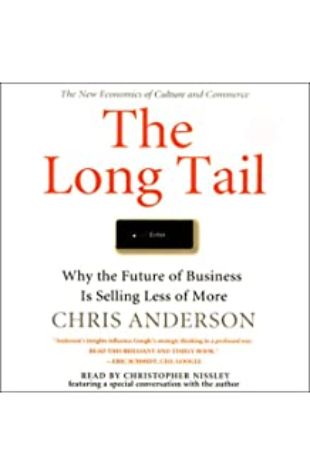 The Long Tail: Why the Future of Business Is Selling Less of More
Chris Anderson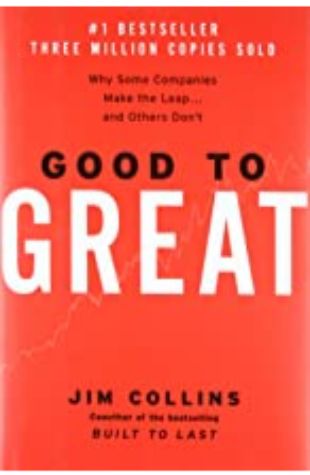 Good to Great: Why Some Companies Make the Leap…And Others Don't
Jim Collins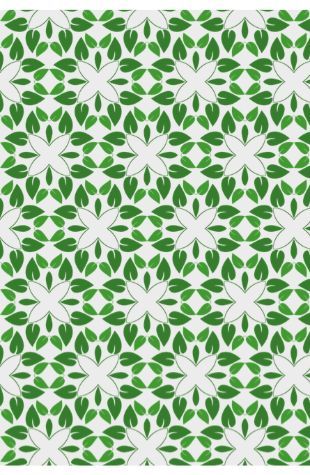 Death by Meeting: A Leadership Fable about Solving the Most Painful Problem in Business
Patrick Lencioni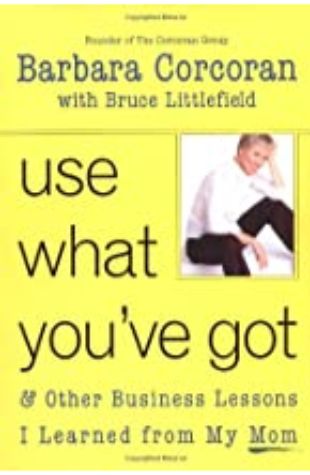 Use What You've Got, & Other Business Lessons I Learned from My Mom
Barbara Corcoran and Bruce Littlefield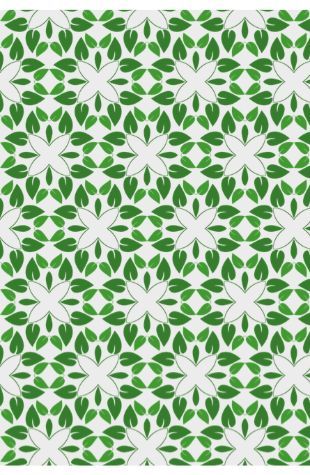 The Art of Profitability
Adrian Slywotzky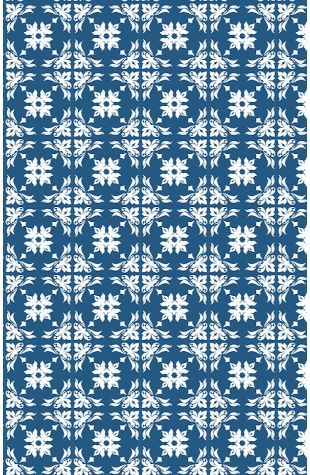 Rich Kid Smart Kid: Give Your Child a Financial Head Start
Robert T. Kiyosaki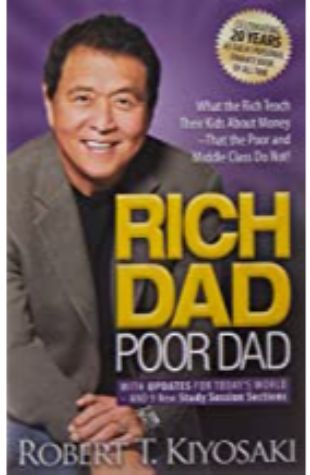 Rich Dad Poor Dad: What the Rich Teach Their Kids About Money That the Poor and the Middle Class Do Not!
Robert T. Kiyosaki and Sharon L. Lechter, C.P.A.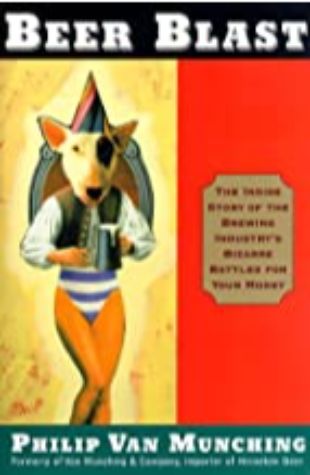 Beer Blast: The Inside Story of the Brewing Industry's Bizarre Battles for Your Money
Philip Van Munching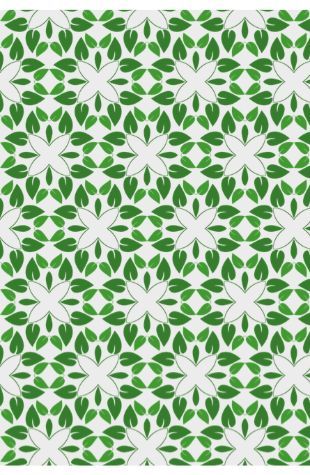 Entrepreneur November 1998
Rieva Lesonsky, et al.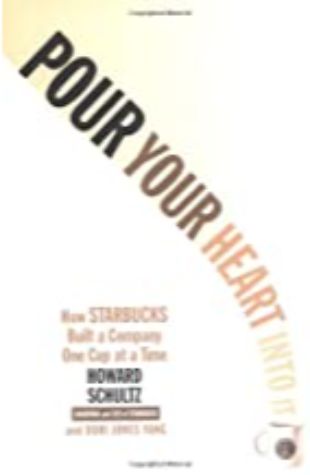 Pour Your Heart into It: How Starbucks Built a Company One Cup at a Time
Howard Schultz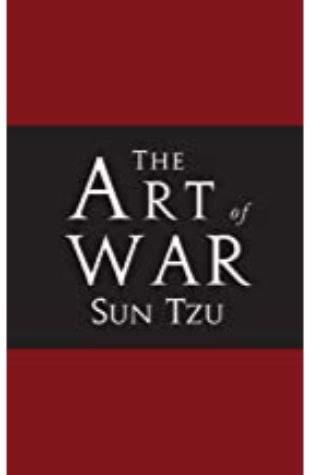 The Art of War
Sun Tzu