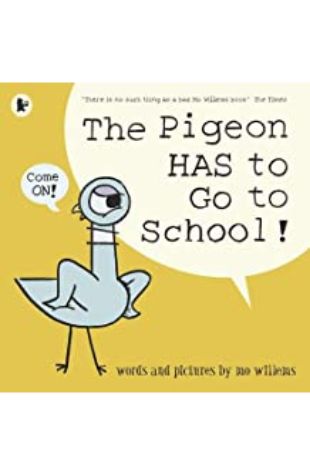 The Pigeon HAS to Go to School!
Mo Willems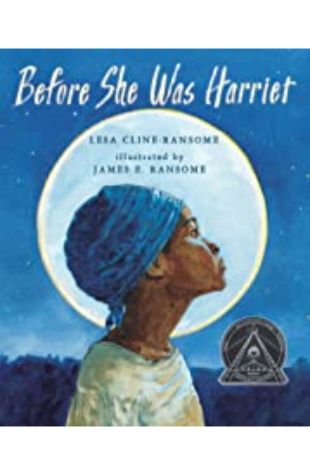 Before She Was Harriet
Lesa Cline-Ransome; illustrated by James E. Ransome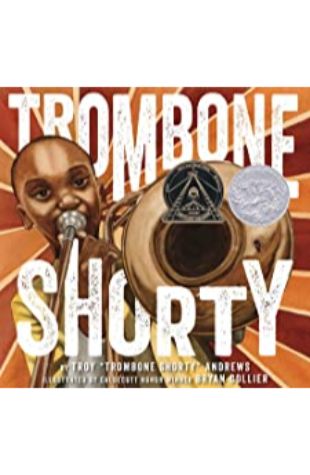 Trombone Shorty
Troy "Trombone Shorty" Andrews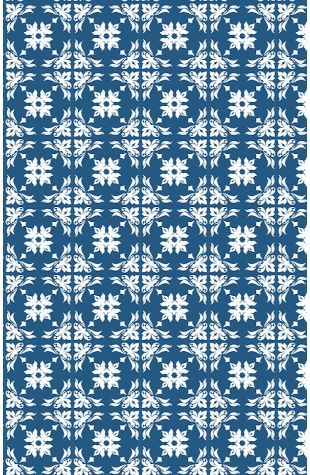 28 Days: Moments in Black History That Changed the World
Dion Graham, William Jackson Harper, Zainab Jah, January LaVoy, Robin Miles, Lizan Mitchell, Jonathan Earl Peck and Carter Woodson Redwood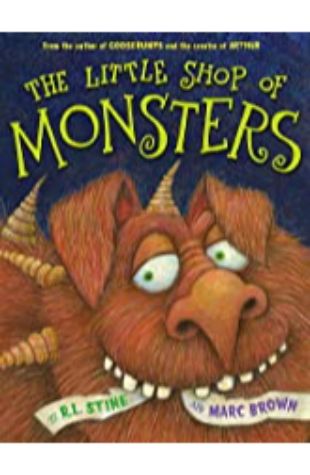 LITTLE SHOP OF MONSTERS
R.L. Stine and Marc Brown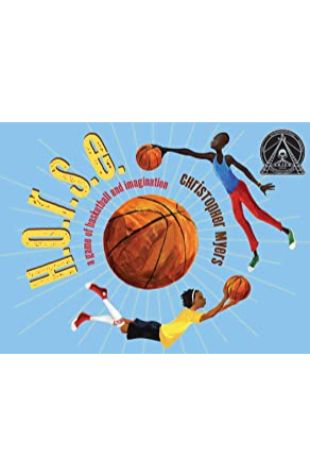 H.O.R.S.E.: A Game of Basketball and Imagination
Christopher Myers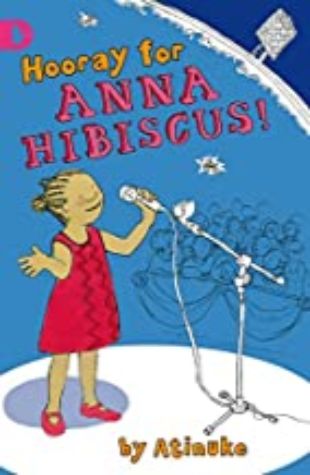 Hooray for Anna Hibiscus!
Atinuke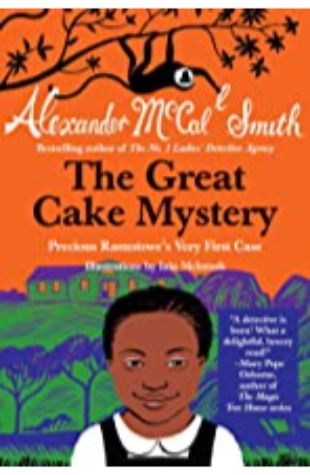 THE GREAT CAKE MYSTERY: PRECIOUS RAMOTSWE'S VERY FIRST CASE
Alexander McCall Smith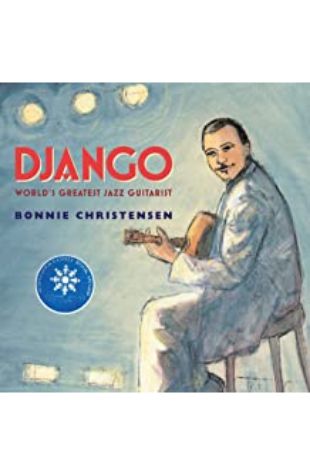 Django: World's Greatest Jazz Guitarist
Bonnie Christensen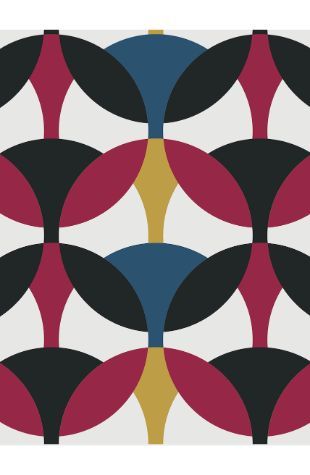 This Jazz Man
Karen Ehrhardt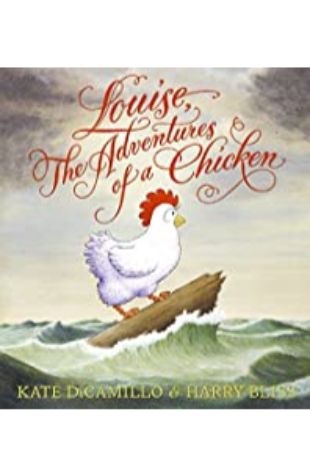 Louise, the Adventures of a Chicken
Kate DiCamillo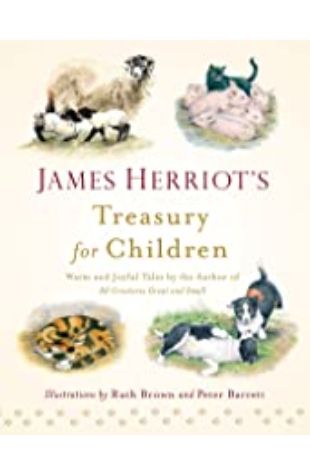 James Herriot's Treasury for Children: Warm and Joyful Tales by the Author of All Creatures Great and Small
James Herriot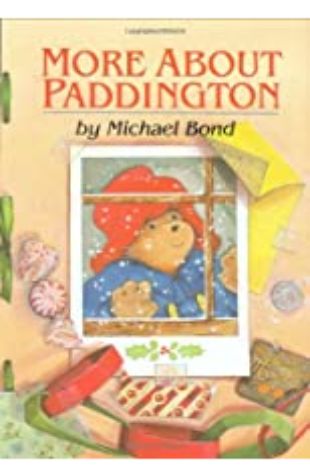 More About Paddington
Michael Bond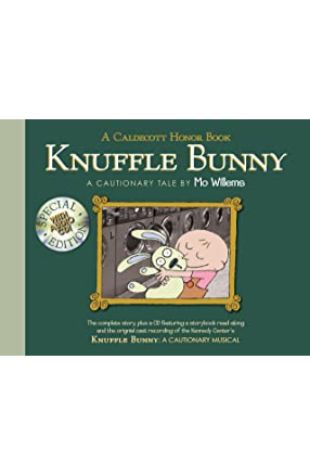 Knuffle Bunny: A Cautionary Tale
Mo Willems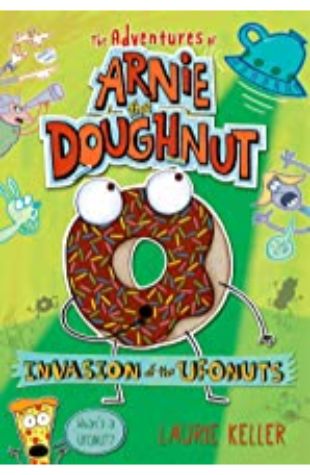 Arnie the Doughnut
Laurie Keller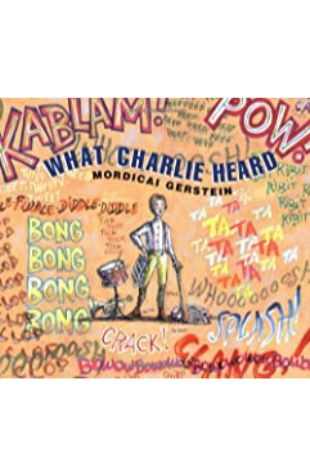 What Charlie Heard
Mordicai Gerstein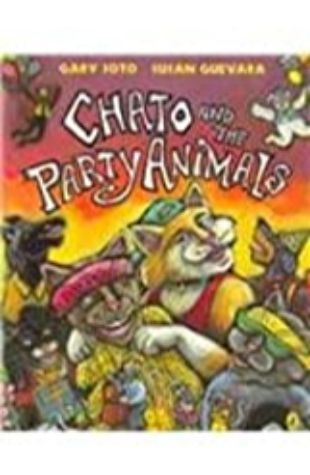 Chato and the Party Animals
Gary Soto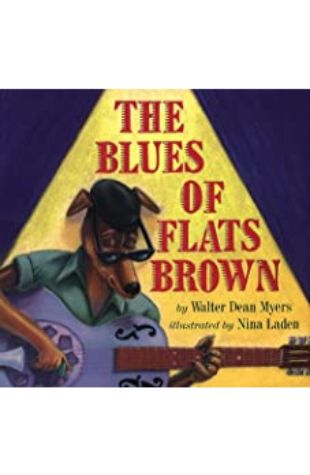 The Blues of Flats Brown
Walter Dean Myers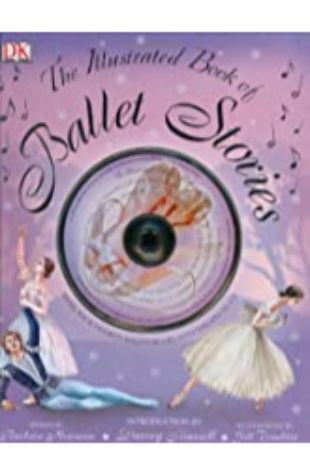 Ballet Stories
David Angus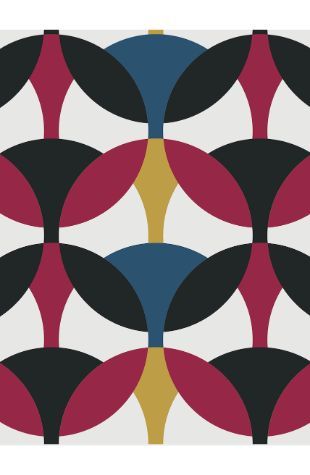 Ouch!
Natalie Babbitt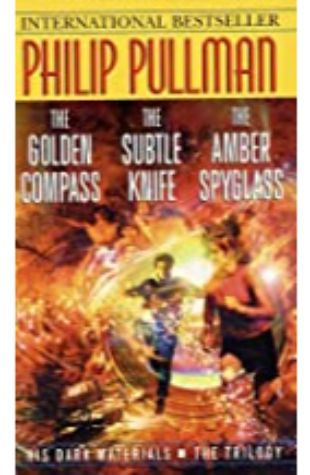 The Golden Compass: His Dark Materials, Book 1
Philip Pullman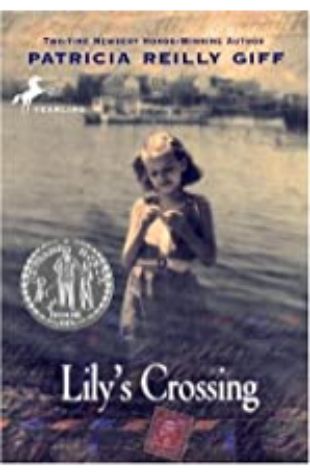 Lily's Crossing
Patricia Reilly Giff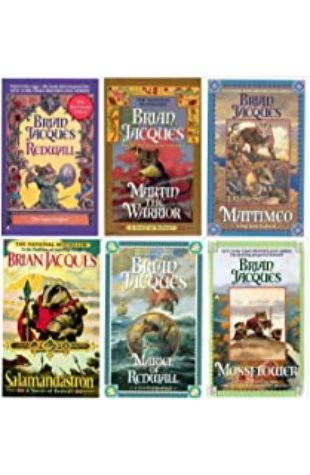 Redwall: Books 1, 2 & 3
Brian Jacques
Babe: The Sheep-Pig
Dick King-Smith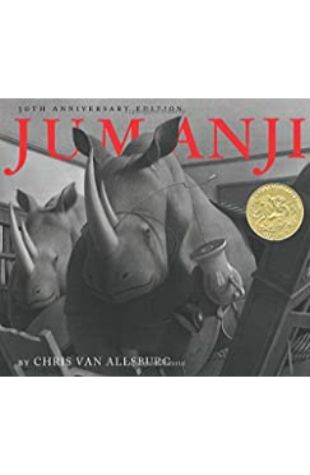 Jumanji
Chris Van Allsburg