1972 National Board of Review – Best Supporting Actor Winner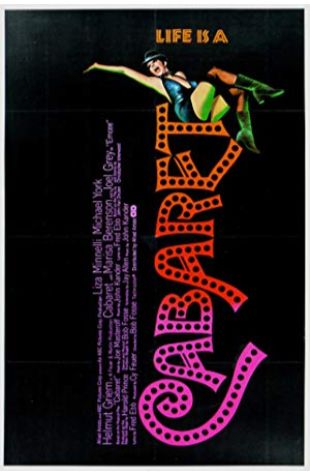 Cabaret
Joel Grey
A female girlie club entertainer in Weimar Republic era Berlin romances two men while the Nazi Party rises to power around them.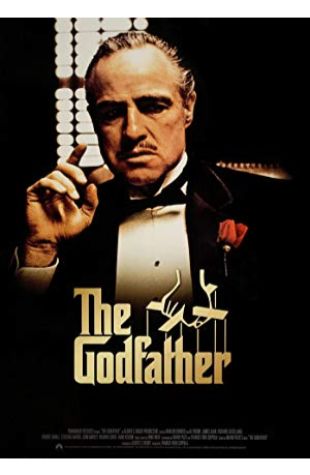 The Godfather
Al Pacino
The aging patriarch of an organized crime dynasty transfers control of his clandestine empire to his reluctant son.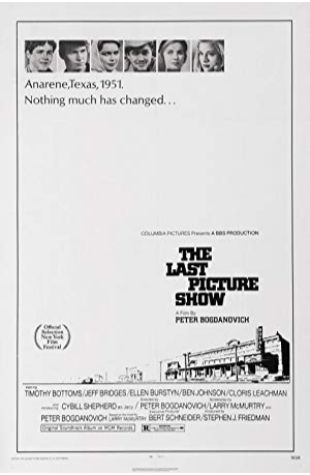 The Last Picture Show
Ben Johnson
In 1951, a group of high schoolers come of age in a bleak, isolated, atrophied West Texas town that is slowly dying, both culturally and economically.