1972 National Board of Review – Top Ten Films Winner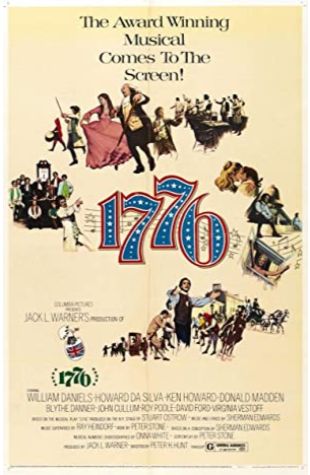 1776
A musical retelling of the American Revolution's political struggle in the Continental Congress to declare independence.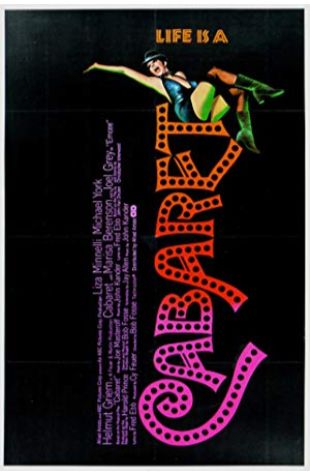 Cabaret
A female girlie club entertainer in Weimar Republic era Berlin romances two men while the Nazi Party rises to power around them.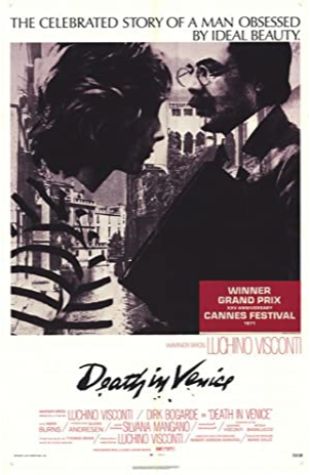 Death in Venice
While recovering in Venice, sickly Composer Gustav von Aschenbach becomes dangerously fixated with teenager Tadzio.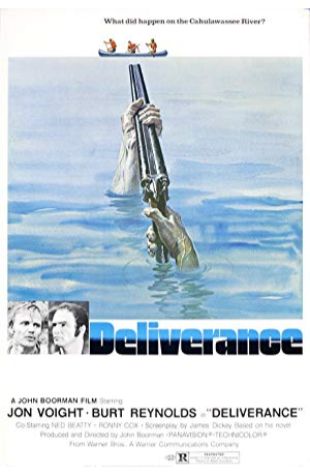 Deliverance
Intent on seeing the Cahulawassee River before it's dammed and turned into a lake, outdoor fanatic Lewis Medlock takes his friends on a canoeing trip they'll never forget into the dangerous American back-country.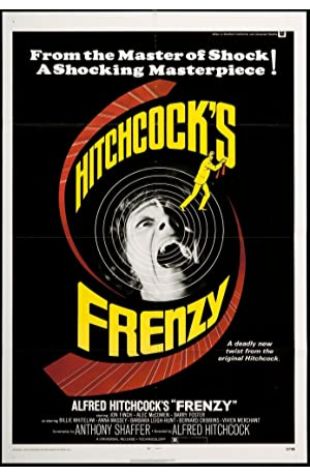 Frenzy
A serial murderer is strangling women with a necktie. The London police have a suspect, but he is the wrong man.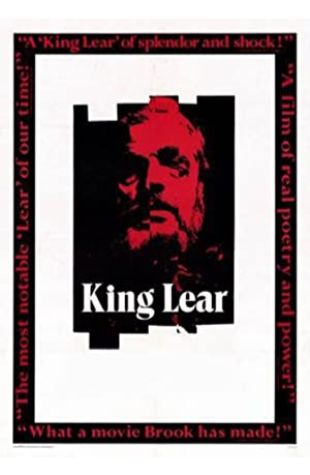 King Lear
The Shakespeare tragedy that gave us the expression "How sharper than a serpent's tooth it is to have a thankless child." King Lear has not one but two ungrateful children, and it's …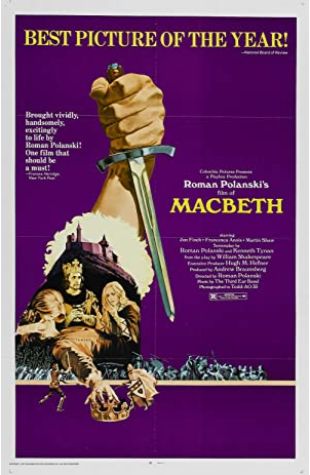 Macbeth
A ruthlessly ambitious Scottish lord seizes the throne with the help of his scheming wife and a trio of witches.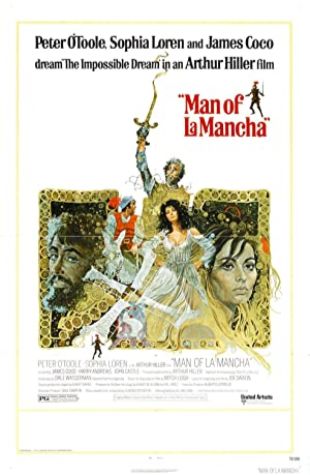 Man of La Mancha
The funny story of mad but kind and chivalrous elderly nobleman Don Quixote who, aided by his squire Sancho Panza, fights windmills that are seen as dragons to save prostitute Dulcinea who is seen as a noblewoman.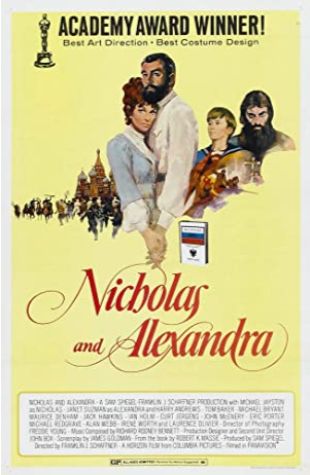 Nicholas and Alexandra
Czar Nicholas II, the inept last monarch of Russia, insensitive to the needs of his people, is overthrown and exiled to Siberia with his family.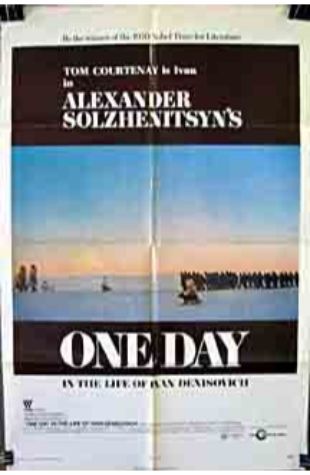 One Day in the Life of Ivan Denisovich
Ivan Denisonvich (Tom Courtenay) is a Russian World War II hero captured by the Germans. Upon his return to Russia after the war, and during the Stalinist regime, he is sentenced to 10 …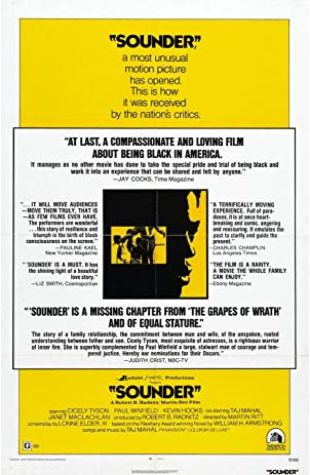 Sounder
The oldest son of a loving and strong family of black sharecroppers comes of age in the Depression-era South after his father is imprisoned for stealing food.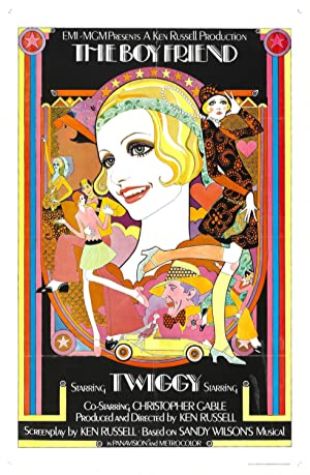 The Boy Friend
When the leading lady of a low-budget musical revue sprains her ankle, the assistant stage manager is forced to understudy and perform in her place, becoming a star and finding love in the process.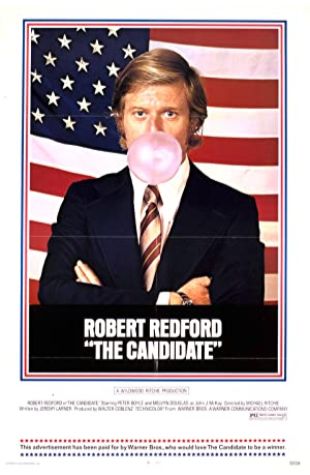 The Candidate
Bill McKay is a candidate for the U.S. Senate from California. He has no hope of winning, so he is willing to tweak the establishment.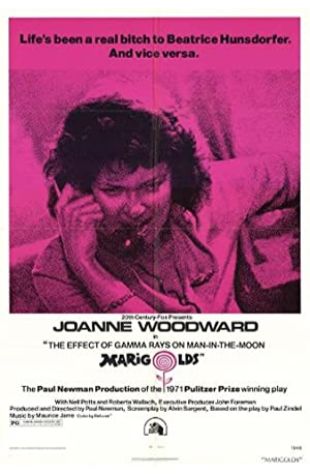 The Effect of Gamma Rays on Man-in-the-Moon Marigolds
From the Pullizer Prize winning play by Paul Zindel, this is the story of Beatrice Hunsdorfer and her daughters, Ruth and Matilda. A middle-aged widowed eccentric, Beatrice is looking for …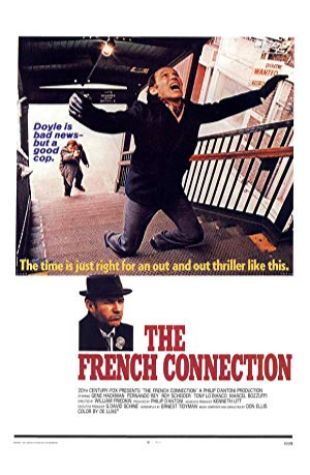 The French Connection
A pair of NYC cops in the Narcotics Bureau stumble onto a drug smuggling job with a French connection.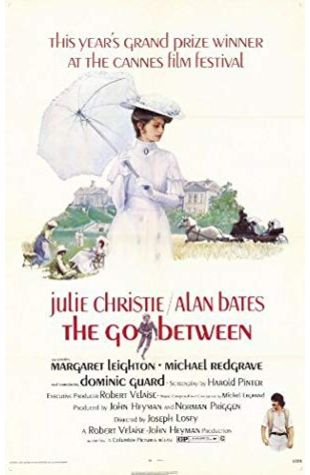 The Go-Between
A tale of torrid and forbidden love between a couple in the English countryside.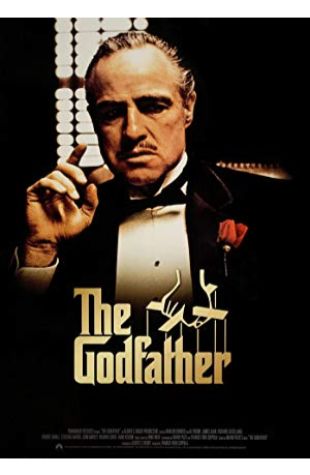 The Godfather
The aging patriarch of an organized crime dynasty transfers control of his clandestine empire to his reluctant son.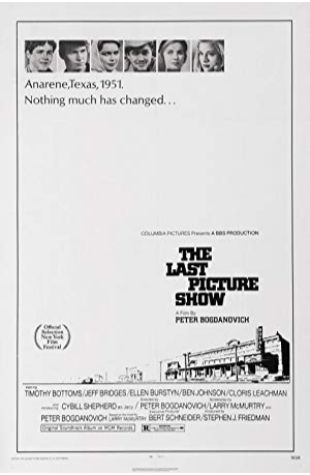 The Last Picture Show
In 1951, a group of high schoolers come of age in a bleak, isolated, atrophied West Texas town that is slowly dying, both culturally and economically.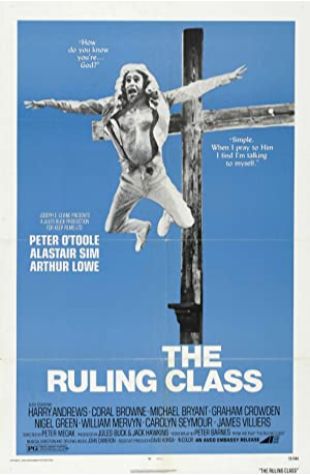 The Ruling Class
A member of the House of Lords dies, leaving his estate to his son. Unfortunately, his son thinks he is Jesus Christ. The other, somewhat more respectable, members of their family plot to steal the estate from him. Murder and mayhem ensue.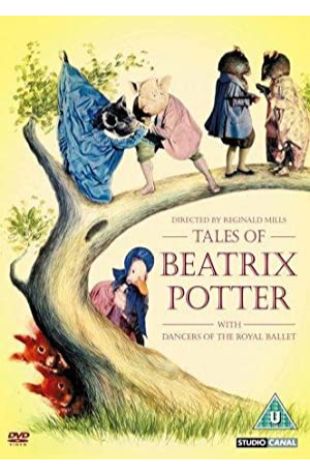 The Tales of Beatrix Potter
Beatrix Potter's most beloved characters spring to life in this live-action classic.