2016 National Board of Review – Top Documentaries Winner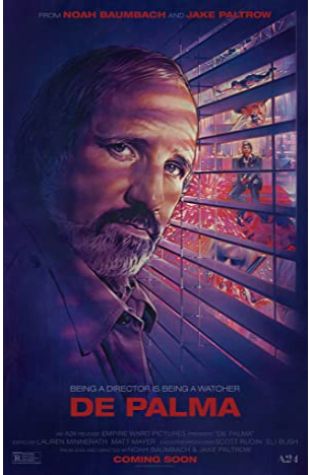 De Palma
A documentary about writer and director Brian De Palma.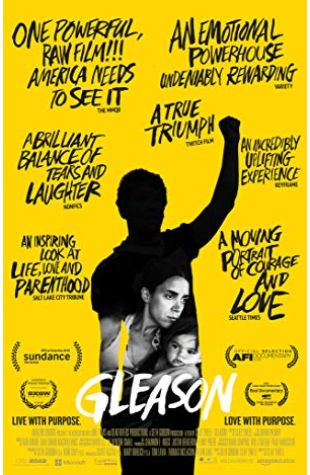 Gleason
After he is diagnosed with ALS, former professional football player Steve Gleason begins making a video diary for his unborn son, as he, his wife, and their friends and family work to raise money for ALS patients as his disease progresses.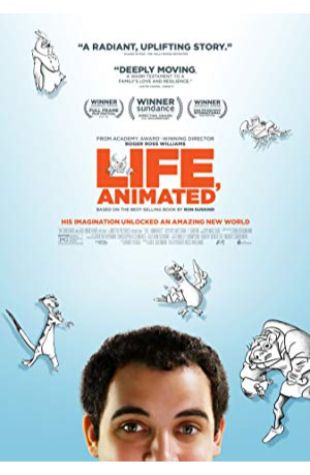 Life, Animated
A coming of age story about a boy and his family who overcame great challenges by turning Disney animated movies into a language to express love, loss, kinship and brotherhood.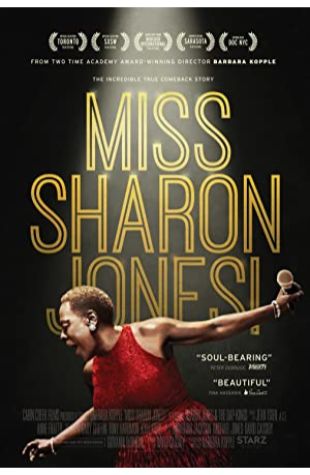 Miss Sharon Jones!
Miss Sharon Jones: Dreams never expire but sometimes they are deferred. Miss Sharon Jones follows the talented and gregarious soul singer of the Grammy nominated R&B band "Sharon Jones and …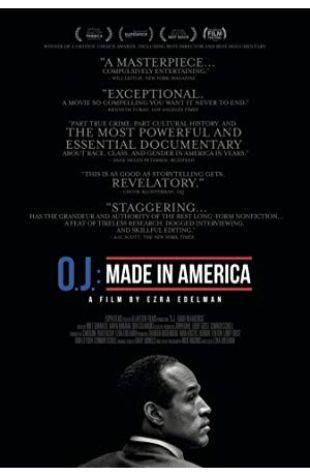 O.J.: Made in America
A chronicle of the rise and fall of O.J. Simpson, whose high-profile murder trial exposed the extent of American racial tensions, revealing a fractured and divided nation.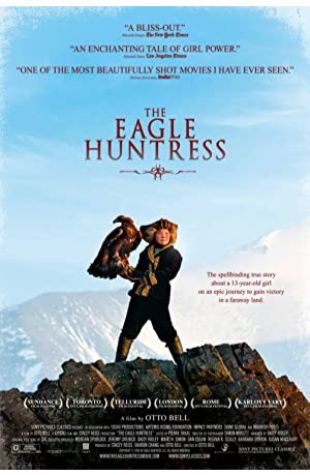 The Eagle Huntress
Thirteen-year-old Aisholpan trains to become the first female in twelve generations of her nomad family to become an eagle huntress.