2016 National Board of Review – Top Independent Films Winner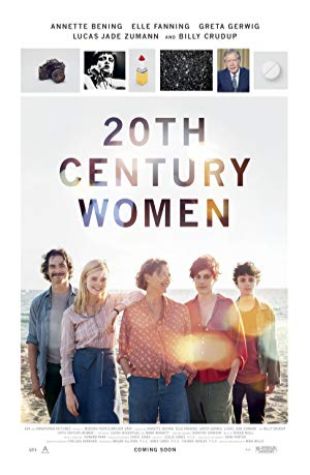 20th Century Women
The story of a teenage boy, his mother, and two other women who help raise him among the love and freedom of Southern California of 1979.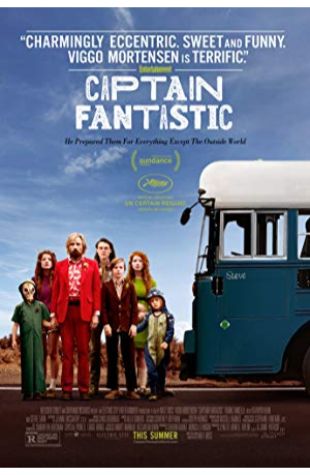 Captain Fantastic
In the forests of the Pacific Northwest, a father devoted to raising his six kids with a rigorous physical and intellectual education is forced to leave his paradise and enter the world, challenging his idea of what it means to be a parent.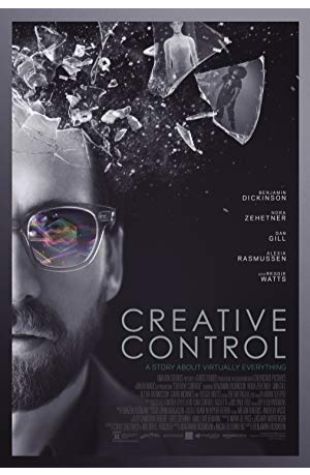 Creative Control
In near future Brooklyn, an ad executive uses a new Augmented Reality technology to conduct an affair with his best friend's girlfriend…sort of.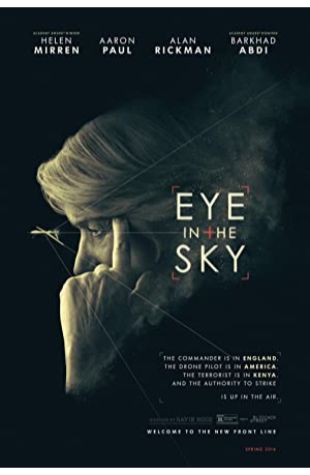 Eye in the Sky
Col. Katherine Powell, a military officer in command of an operation to capture terrorists in Kenya, sees her mission escalate when a girl enters the kill zone triggering an international dispute over the implications of modern warfare.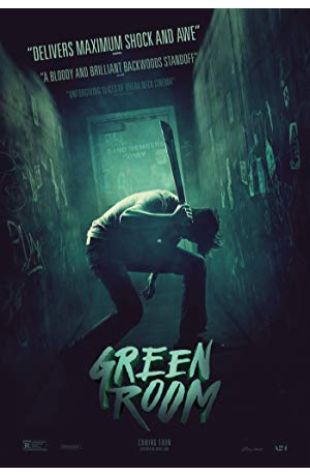 Green Room
A punk rock band is forced to fight for survival after witnessing a murder at a neo-Nazi skinhead bar.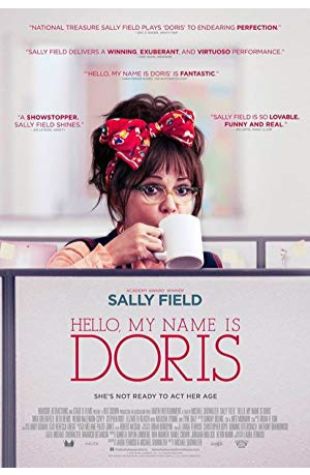 Hello, My Name Is Doris
A self-help seminar inspires a sixty-something woman to romantically pursue her younger co-worker.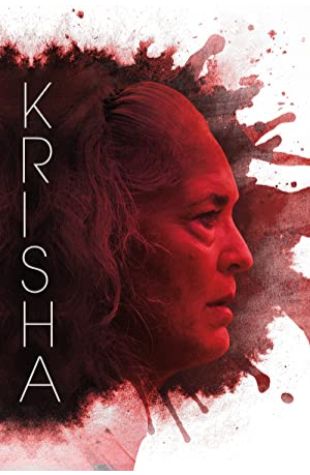 Krisha
Krisha returns for Thanksgiving dinner after ten years away from her family, but past demons threaten to ruin the festivities.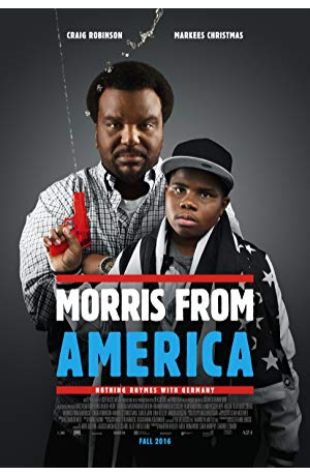 Morris from America
The romantic and coming-of-age misadventures of a 13-year-old American living in Germany.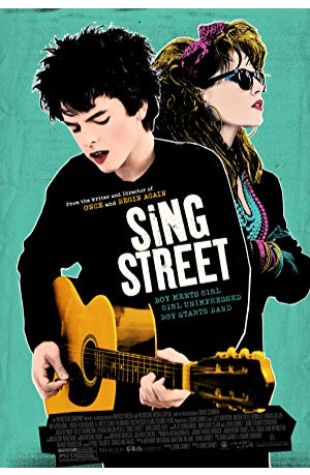 Sing Street
A boy growing up in Dublin during the 1980s escapes his strained family life by starting a band to impress the mysterious girl he likes.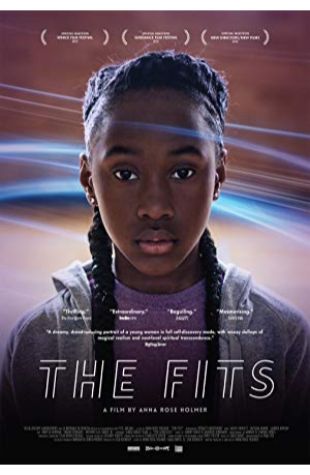 The Fits
While training at the gym 11-year-old tomboy Toni becomes entranced with a dance troupe. As she struggles to fit in she finds herself caught up in danger as the group begins to suffer from fainting spells and other violent fits.