2016 National Board of Review – Top Ten Films Winner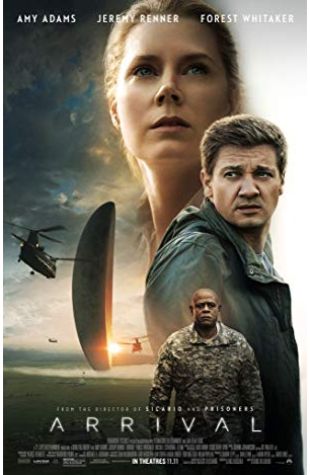 Arrival
A linguist works with the military to communicate with alien lifeforms after twelve mysterious spacecraft appear around the world.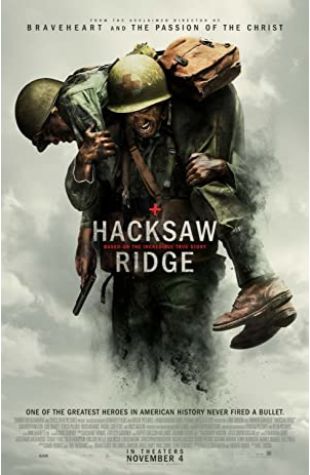 Hacksaw Ridge
World War II American Army Medic Desmond T. Doss, who served during the Battle of Okinawa, refuses to kill people, and becomes the first man in American history to receive the Medal of Honor without firing a shot.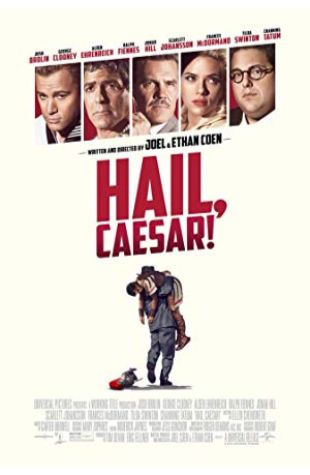 Hail, Caesar!
A Hollywood fixer in the 1950s works to keep the studio's stars in line.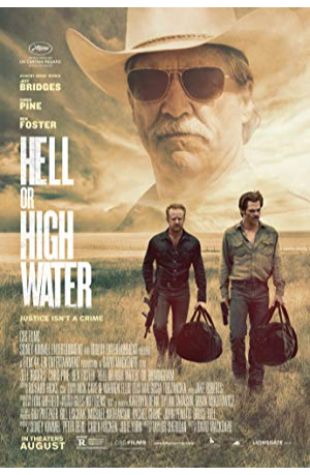 Hell or High Water
A divorced father and his ex-con older brother resort to a desperate scheme in order to save their family's ranch in West Texas.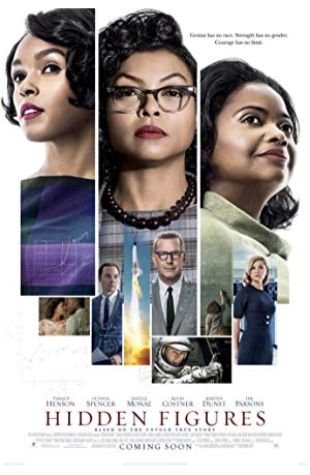 Hidden Figures
The story of a team of female African-American mathematicians who served a vital role in NASA during the early years of the U.S. space program.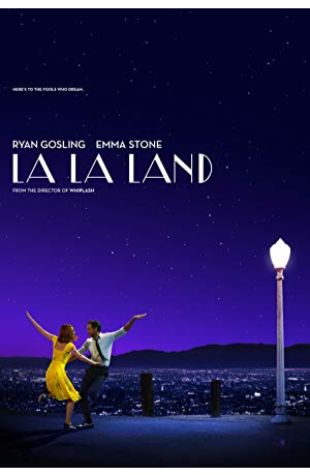 La La Land
While navigating their careers in Los Angeles, a pianist and an actress fall in love while attempting to reconcile their aspirations for the future.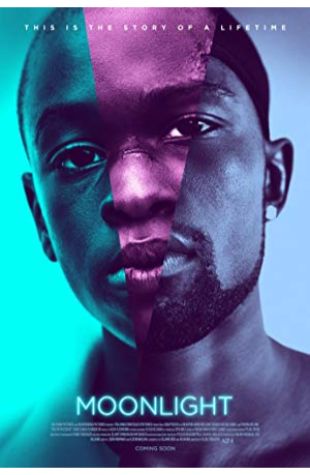 Moonlight
A young African-American man grapples with his identity and sexuality while experiencing the everyday struggles of childhood, adolescence, and burgeoning adulthood.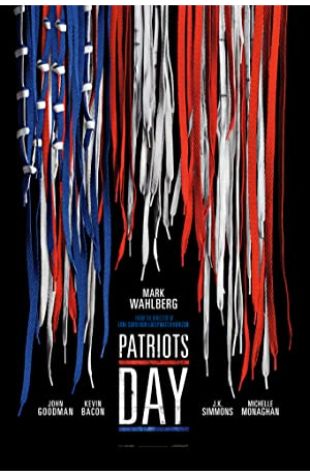 Patriots Day
The story of the 2013 Boston Marathon bombing and the aftermath, which includes the city-wide manhunt to find the terrorists responsible.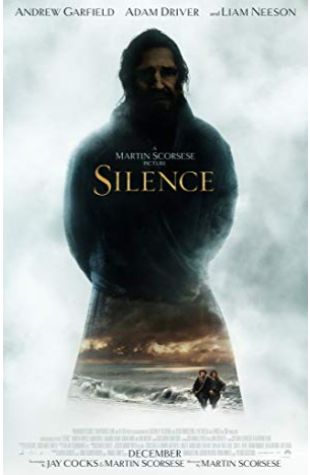 Silence
In the 17th century, two Portuguese Jesuit priests travel to Japan in an attempt to locate their mentor, who is rumored to have committed apostasy, and to propagate Catholicism.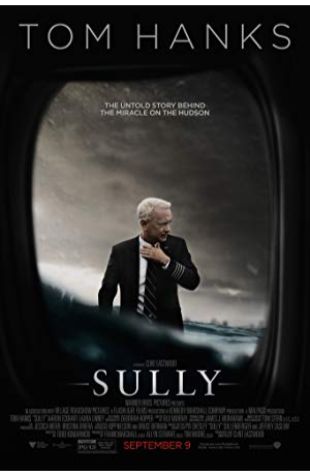 Sully
The story of Chesley "Sully" Sullenberger (Tom Hanks), an American pilot who became a hero after landing his damaged plane on the Hudson River in order to save the flight's passengers and crew.