2016 Sundance Film Festival – Audience Award – Best of Next! Winner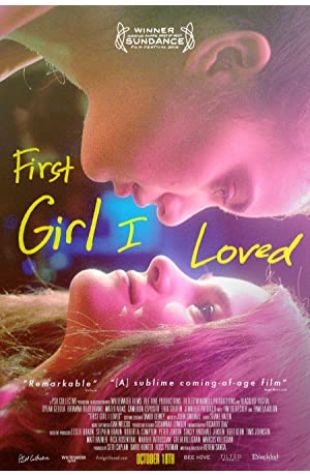 First Girl I Loved
Kerem Sanga
Seventeen-year-old Anne just fell in love with Sasha, the most popular girl at her LA public high school. But when Anne tells her best friend Clifton – who has always harbored a secret crush – he does his best to get in the way.
2016 Sundance Film Festival – Audience Award – Best of Next! Nominees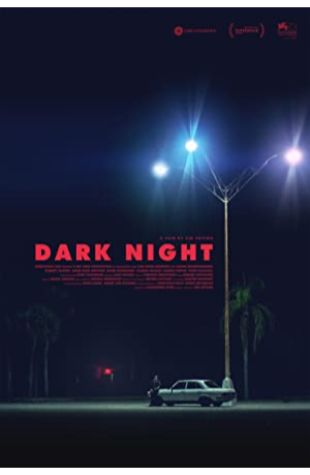 Dark Night
Tim Sutton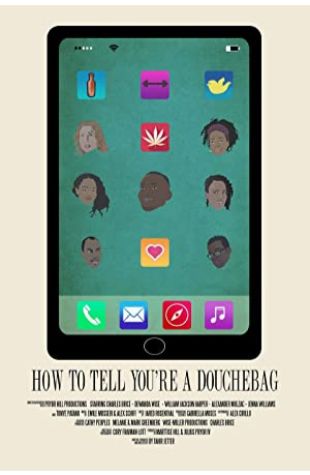 How to Tell You're a Douchebag
Tahir Jetter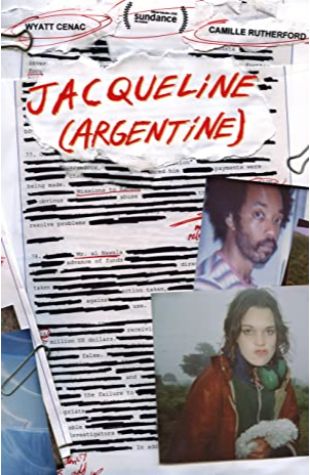 Jacqueline Argentine
Bernardo Britto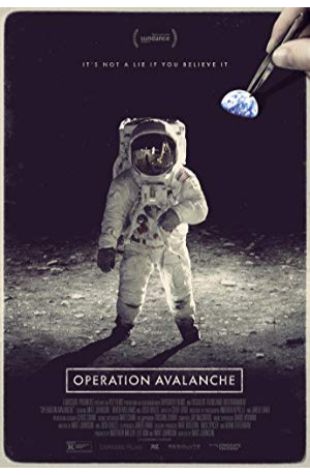 Operation Avalanche
Matt Johnson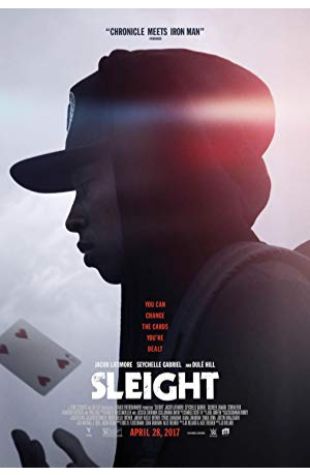 Sleight
J.D. Dillard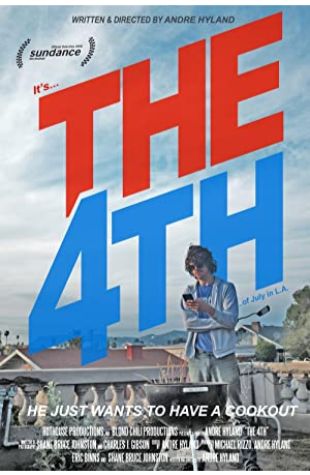 The 4th
Andre Hyland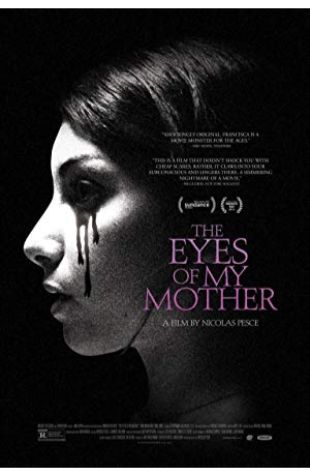 The Eyes of My Mother
Nicolas Pesce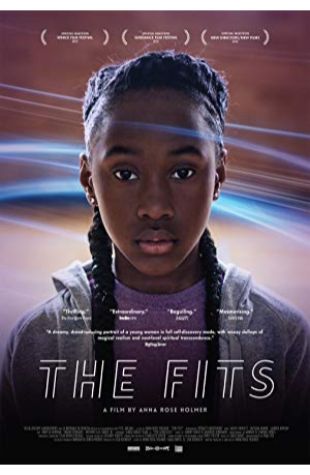 The Fits
Anna Rose Holmer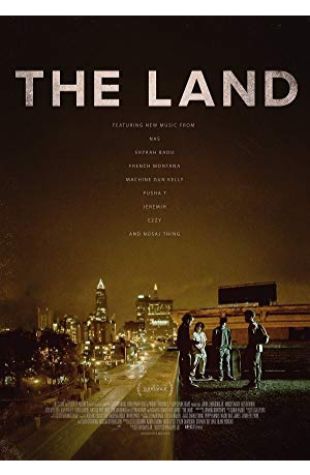 The Land
Steven Caple Jr.