Click through each award to see the full list of nominees and winners!
Nasir
Arun Karthick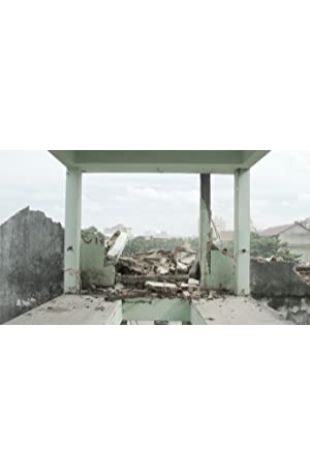 Last Night I Saw You Smiling
Kavich Neang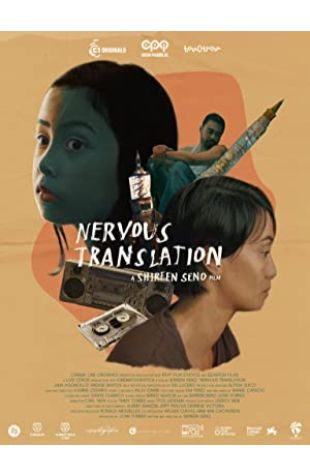 Nervous Translation
Shireen Seno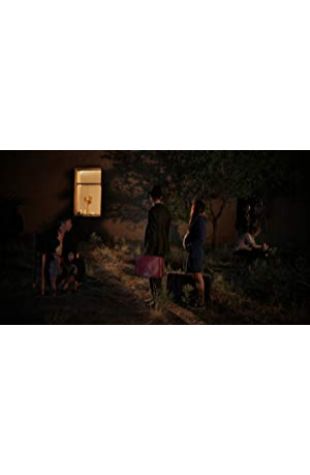 The Plague at the Karatas Village
Adilkhan Yerzhanov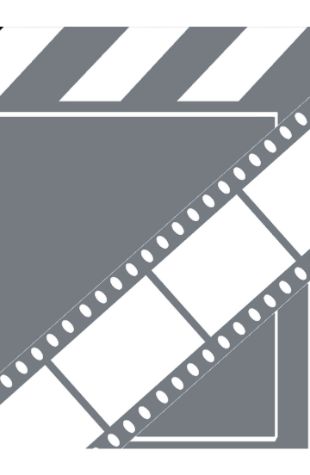 Poet on a Business Trip
Anqi Ju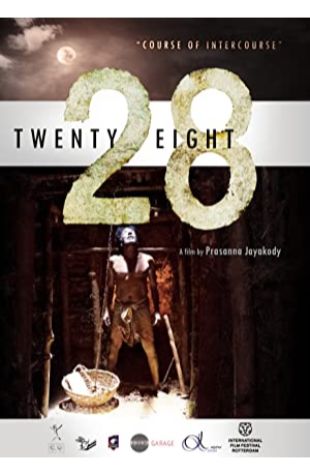 28
Prasanna Jayakody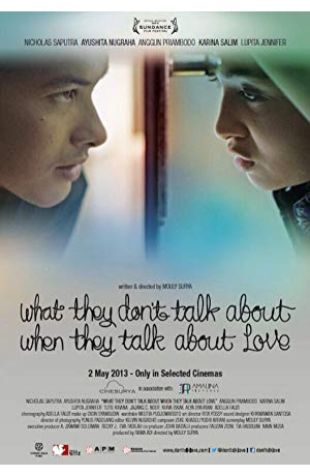 What They Don't Talk About When They Talk About Love
Mouly Surya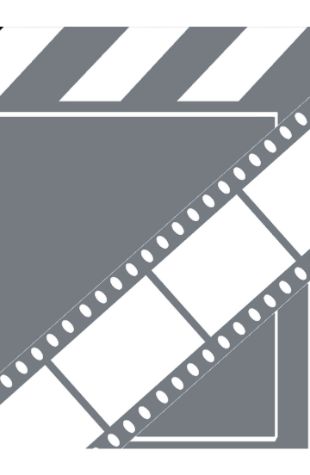 Sentimental Animal
Quan Wu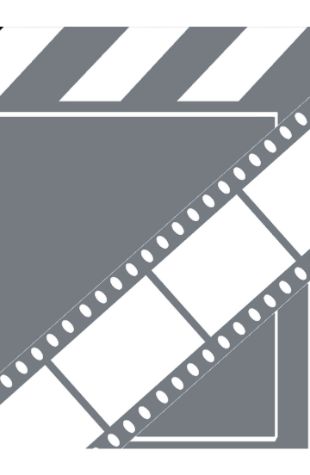 Black Blood
Miaoyan Zhang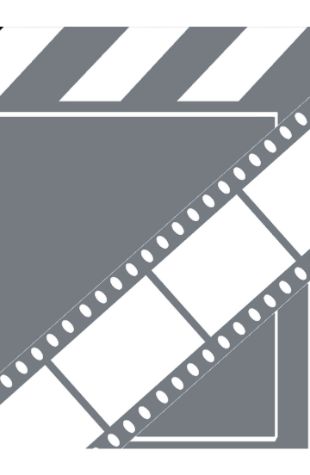 The Day I Disappeared
Atousa Bandeh Ghiasabadi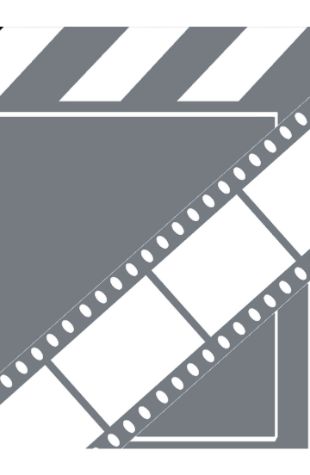 Moscow
Cheol-Mean Whang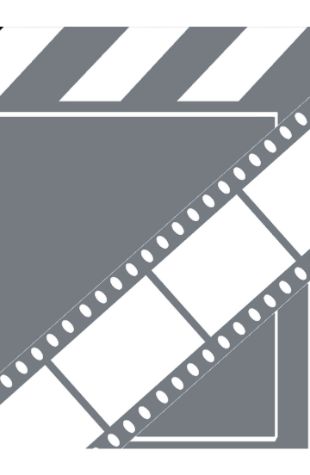 The Land
Jia He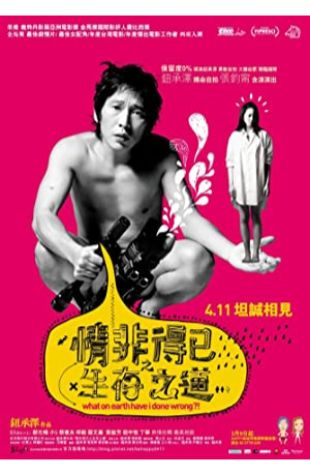 What on Earth Have I Done Wrong?!
Doze Niu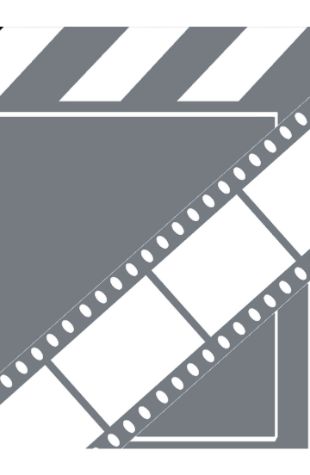 Fourteen
Hiromasa Hirosue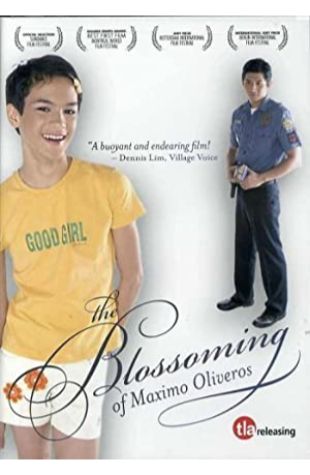 The Blossoming of Maximo Oliveros
Auraeus Solito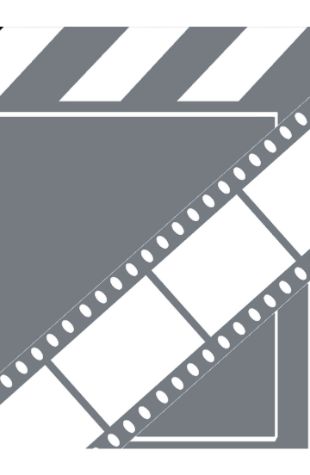 The Lost Hum
Hiromasa Hirosue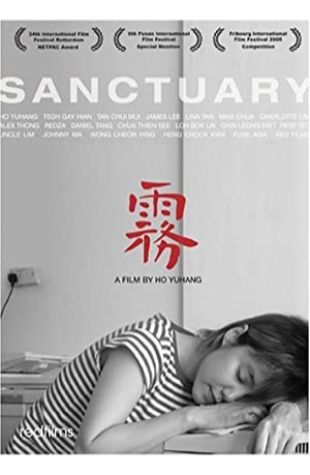 Sanctuary
Yuhang Ho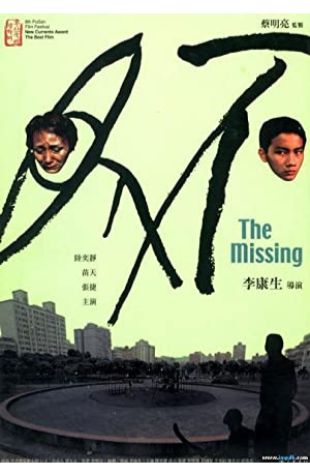 The Missing
Kang-sheng Lee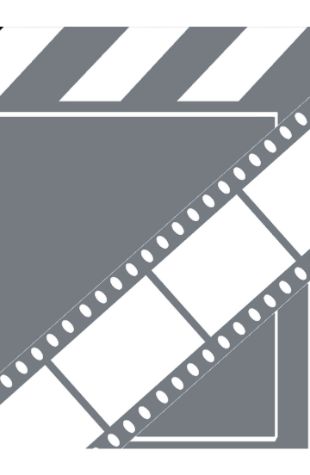 Wave
Hiroshi Okuhara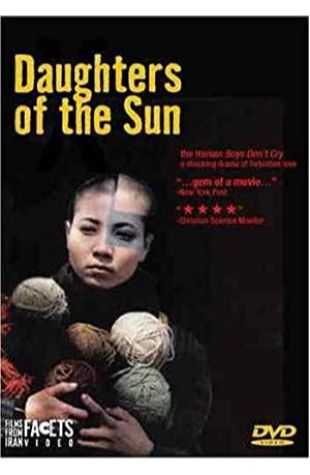 Daughters of the Sun
Maryam Shahriar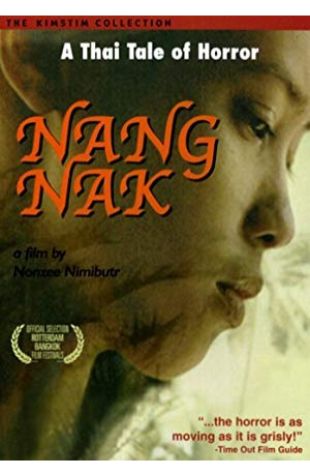 Nang Nak
Nonzee Nimibutr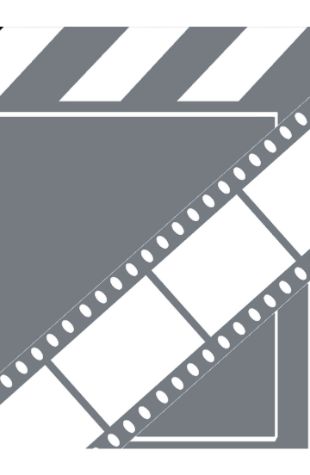 Paper
Jiang Cheng Ding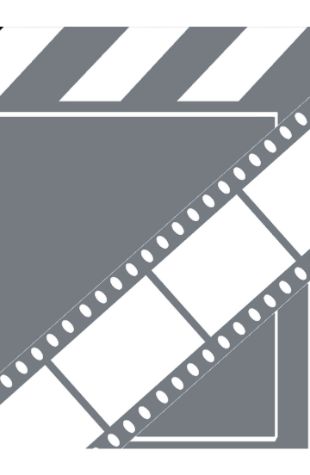 Naukar Ki Kameez
Mani Kaul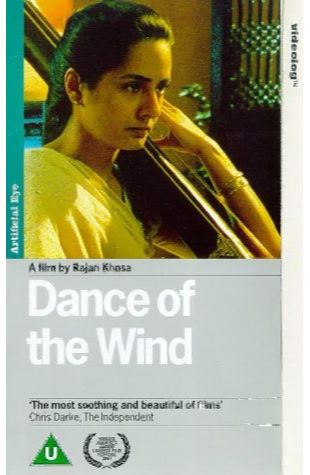 Dance of the Wind
Rajan Khosa
2/Duo
Nobuhiro Suwa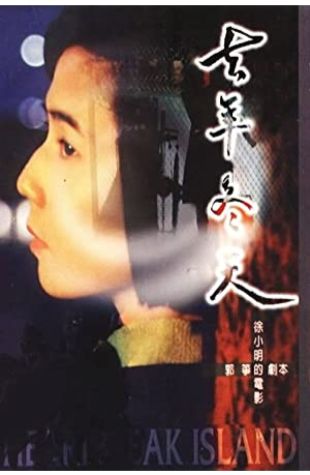 Heartbreak Island
Hsiao-Ming Hsu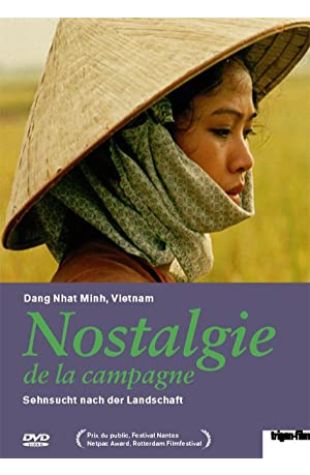 Nostalgia for Countryland
Dang Nhat Minh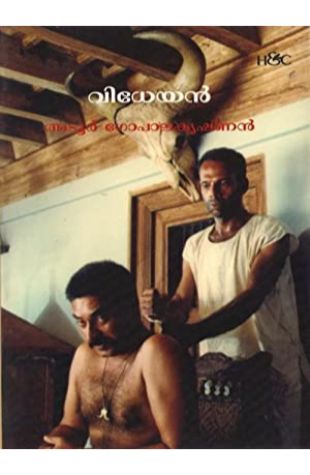 Vidheyan
Adoor Gopalakrishnan