2018 National Board of Review – Top Documentaries Winner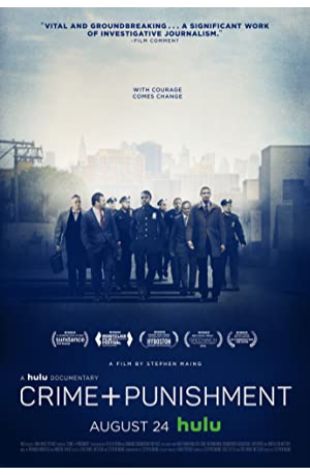 Crime + Punishment
A group of brave NYPD officers risk it all to expose the truth about illegal quota practices in police departments.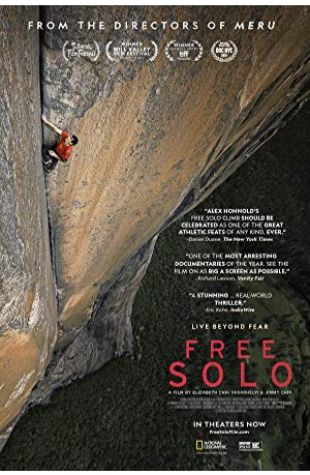 Free Solo
Alex Honnold attempts to become the first person to ever free solo climb El Capitan.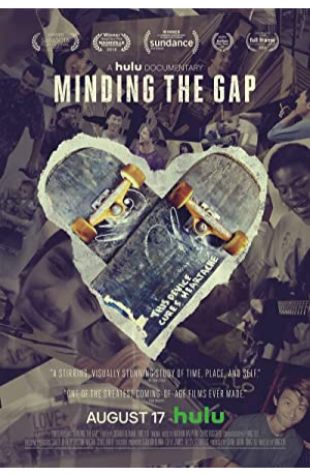 Minding the Gap
Three young men bond together to escape volatile families in their Rust-Belt hometown. As they face adult responsibilities, unexpected revelations threaten their decade-long friendship.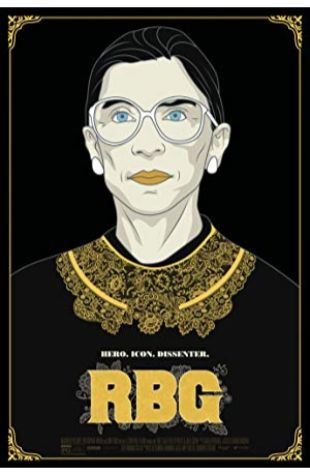 RBG
The exceptional life and career of U.S. Supreme Court Justice Ruth Bader Ginsburg, who has developed a breathtaking legal legacy while becoming an unexpected pop culture icon.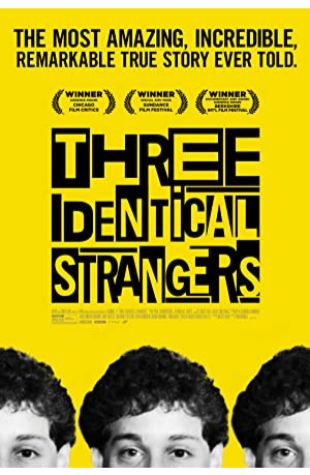 Three Identical Strangers
In 1980 New York, three young men who were all adopted meet each other and find out they're triplets who were separated at birth. But their quest to find out why turns into a bizarre and sinister mystery.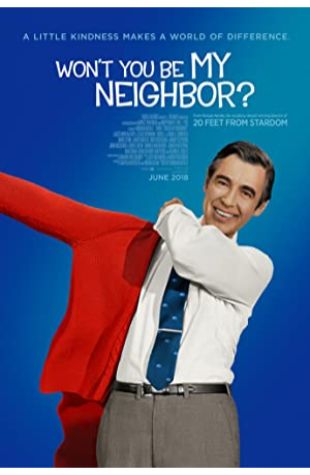 Won't You Be My Neighbor?
An exploration of the life, lessons, and legacy of iconic children's television host, Fred Rogers.