Click through each award to see the full list of nominees and winners!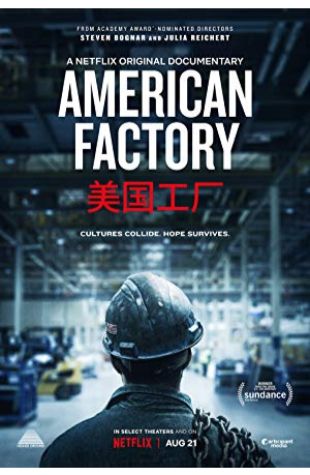 American Factory
Steven Bognar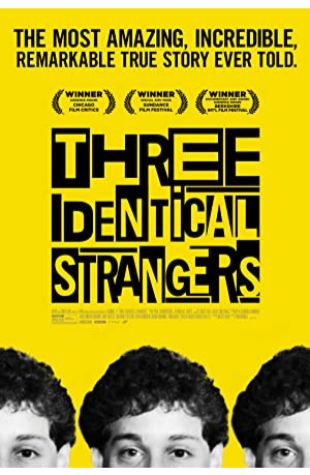 Three Identical Strangers
Tim Wardle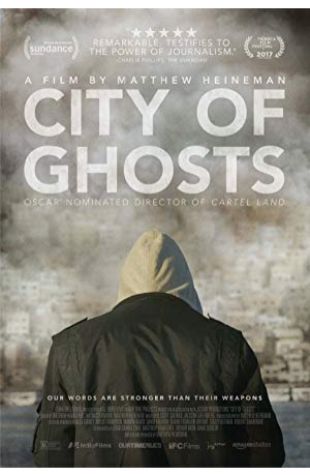 City of Ghosts
Matthew Heineman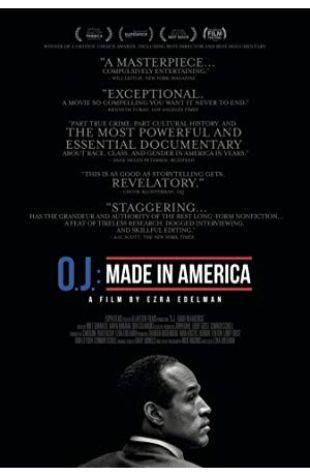 O.J.: Made in America
Ezra Edelman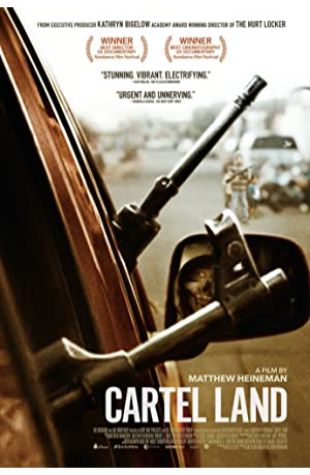 Cartel Land
Matthew Heineman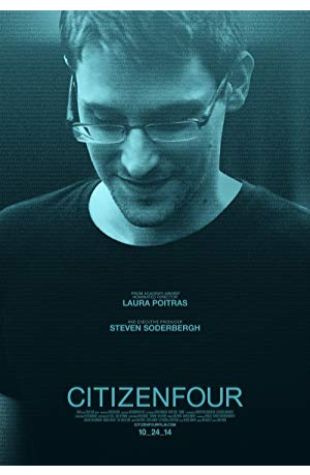 Citizenfour
Laura Poitras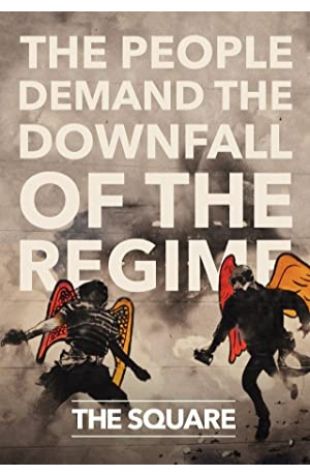 The Square
Jehane Noujaim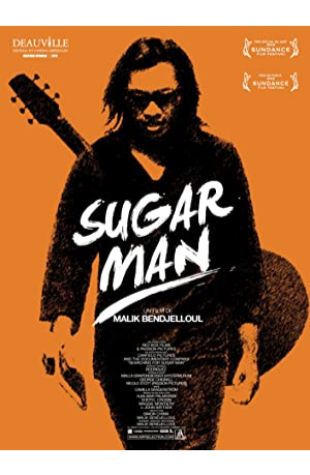 Searching for Sugar Man
Malik Bendjelloul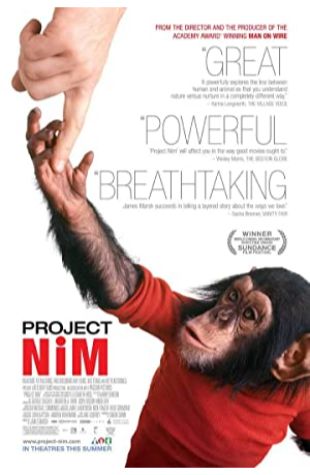 Project Nim
James Marsh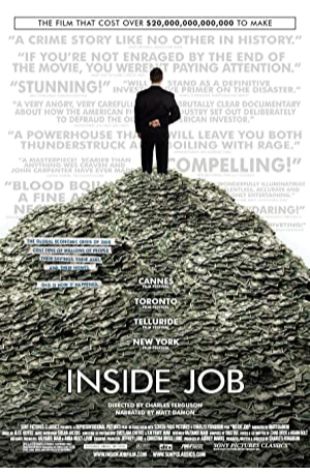 Inside Job
Charles Ferguson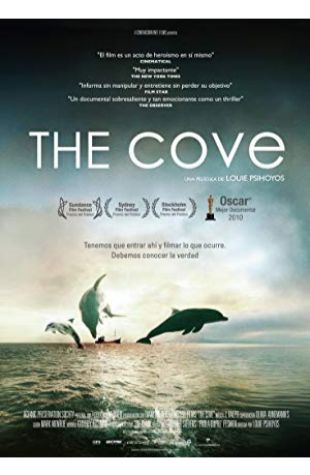 The Cove
Louie Psihoyos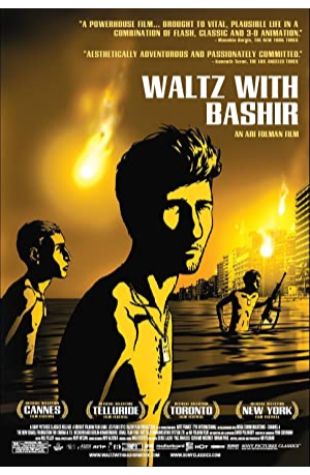 Waltz with Bashir
Ari Folman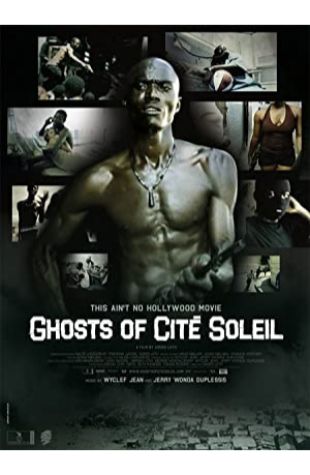 Ghosts of Cité Soleil
Asger Leth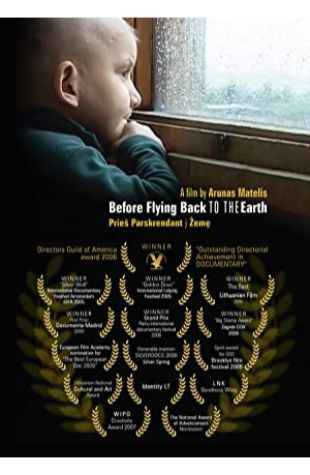 Before Flying Back to Earth
Arunas Matelis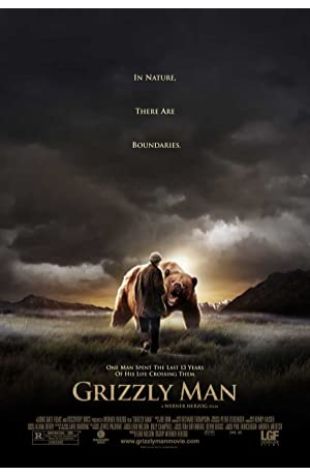 Grizzly Man
Werner Herzog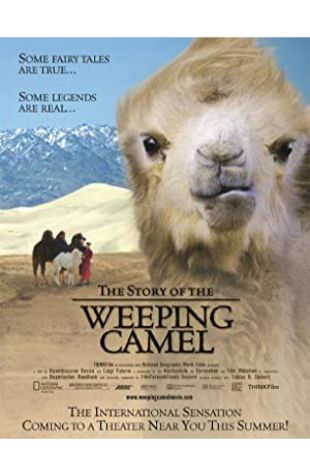 The Story of the Weeping Camel
Byambasuren Davaa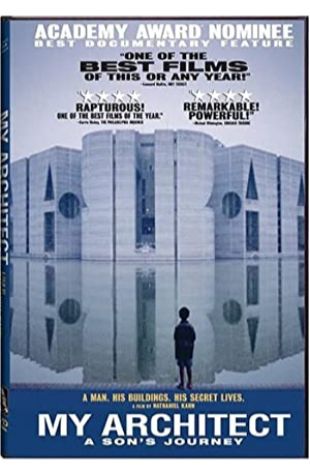 My Architect
Nathaniel Kahn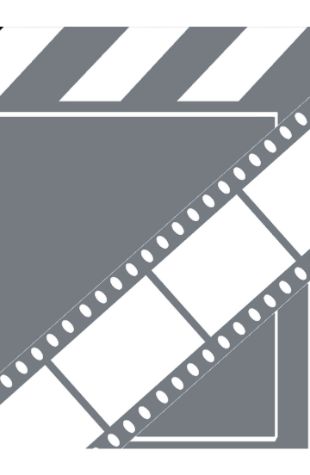 The Smith Family
Tasha Oldham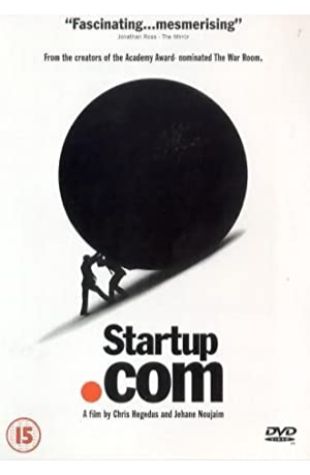 Startup.com
Chris Hegedus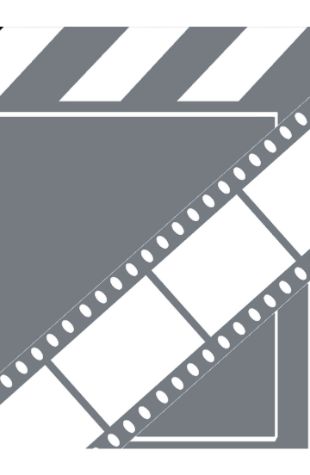 High School Boot Camp
Charles Braverman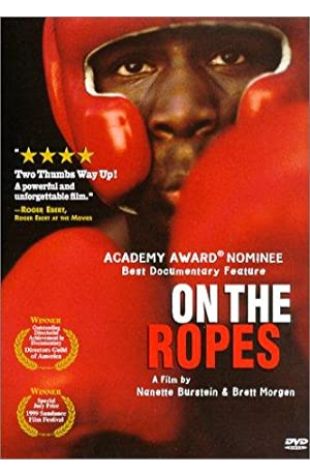 On the Ropes
Nanette Burstein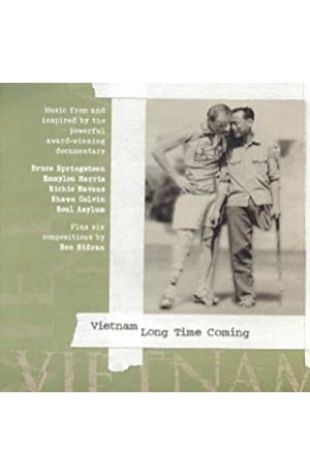 Vietnam Long Time Coming
Jerry Blumenthal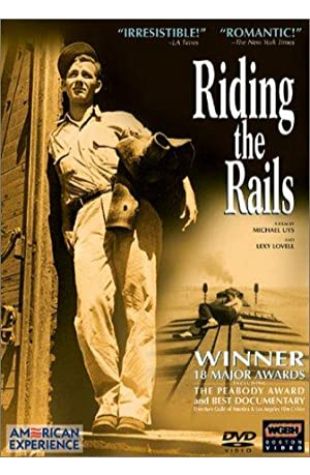 Riding the Rails
Michael Uys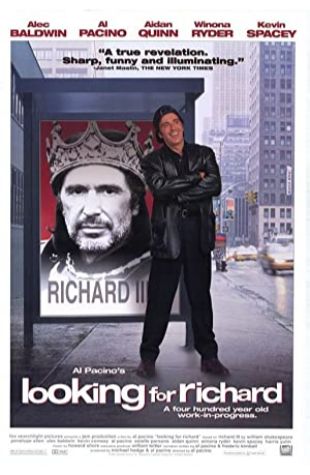 Looking for Richard
Al Pacino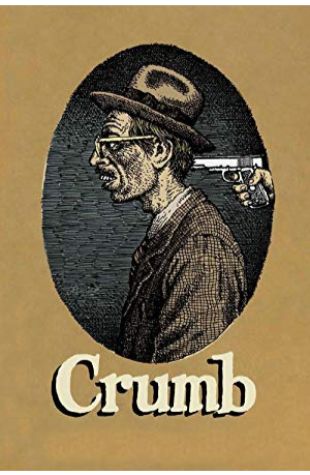 Crumb
Terry Zwigoff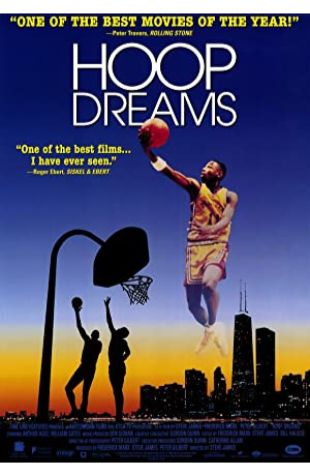 Hoop Dreams
Steve James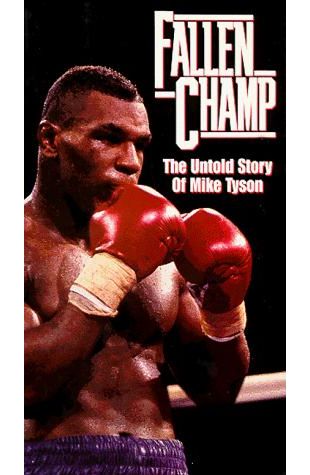 Fallen Champ: The Untold Story of Mike Tyson
Barbara Kopple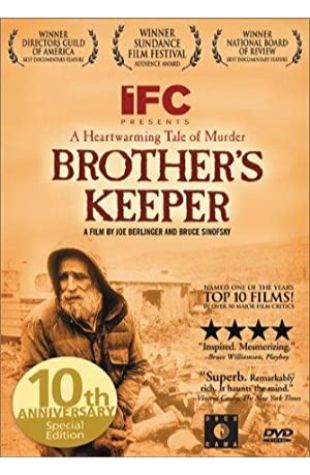 Brother's Keeper
Joe Berlinger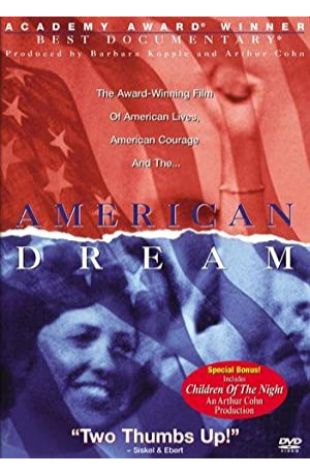 American Dream
Barbara Kopple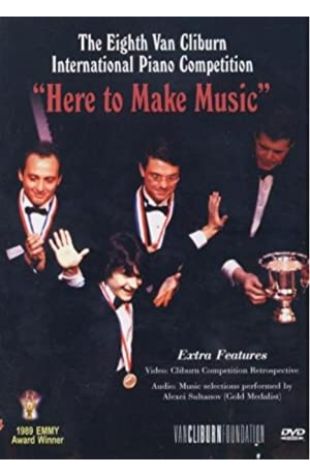 The Eighth Van Cliburn International Piano Competition: Here to Make Music
Peter Rosen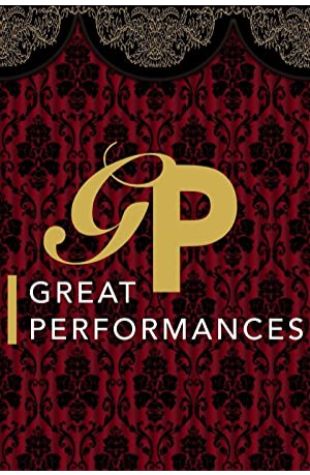 Great Performances
Merrill Brockway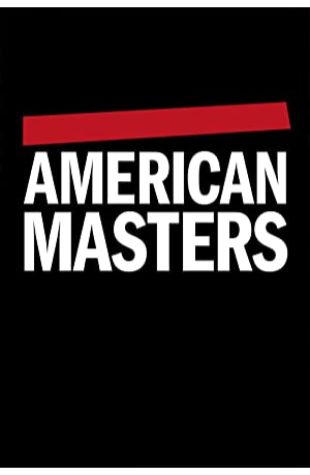 American Masters
Perry Miller Adato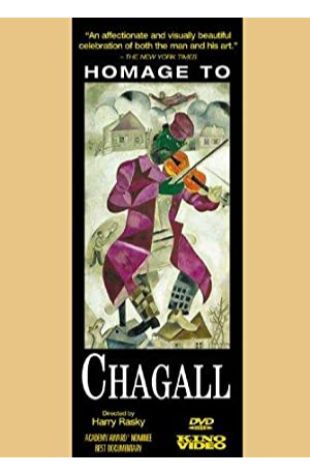 Homage to Chagall: The Colours of Love
Harry Rasky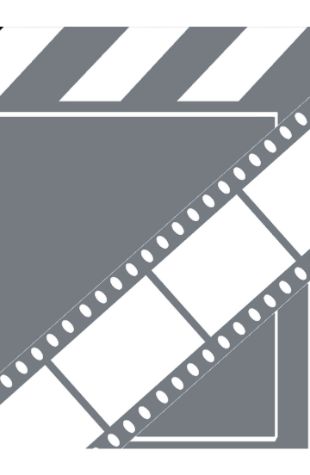 The Body Human: The Journey Within
Alfred R. Kelman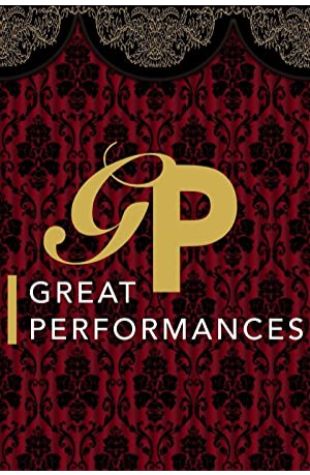 Great Performances
Perry Miller Adato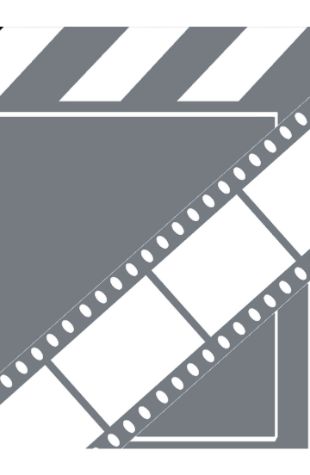 Great Movie Stunts: Raiders of the Lost Ark
Robert Guenette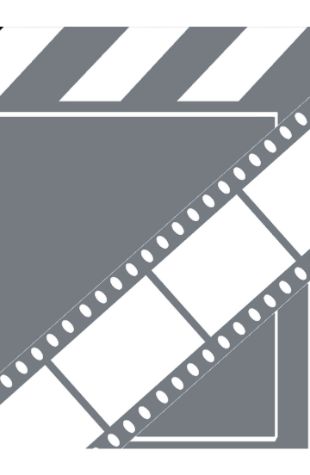 Picasso: A Painter's Diary
Perry Miller Adato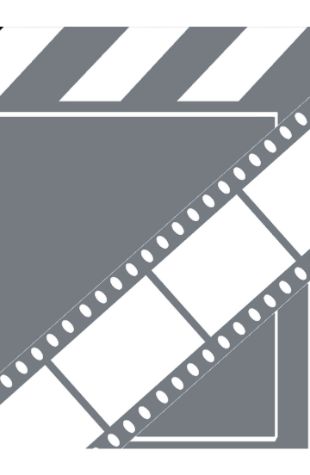 The Body Human: The Body Beautiful
Alfred R. Kelman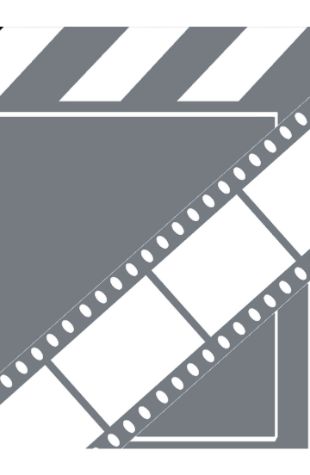 The Body Human: The Magic Sense
Alfred R. Kelman
Who Are the DeBolts? and Where Did They Get Nineteen Kids?
John Korty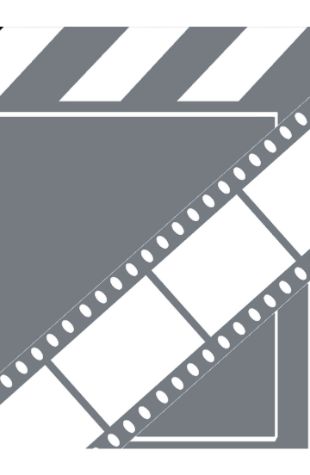 CBS Reports
Irv Drasnin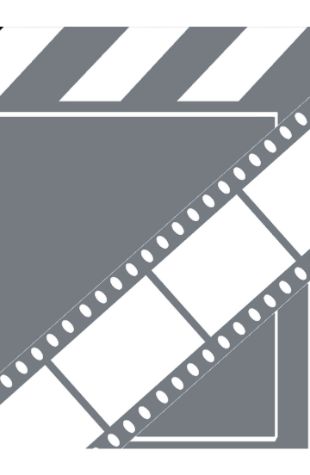 AFI Life Achievement Award: A Tribute to James Cagney
Bill Foster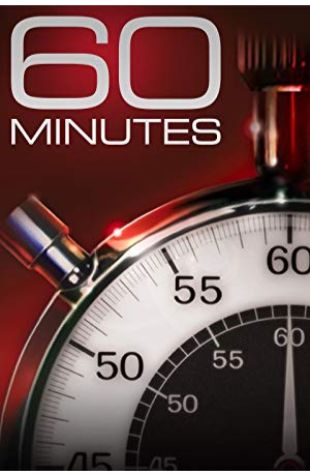 60 Minutes
Arthur Bloom